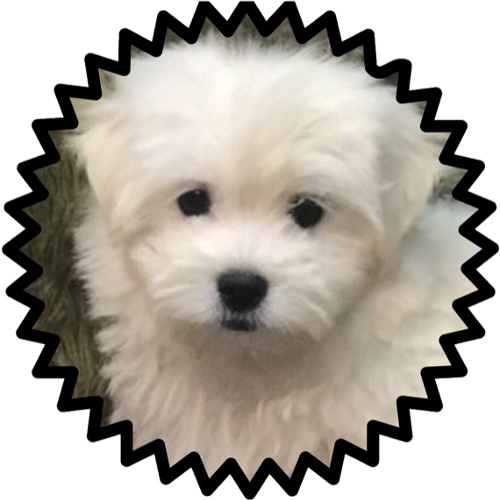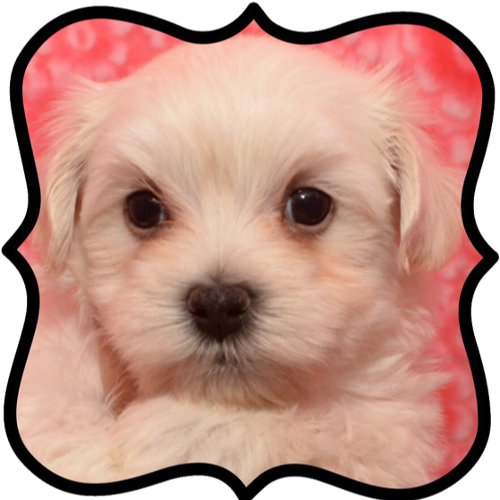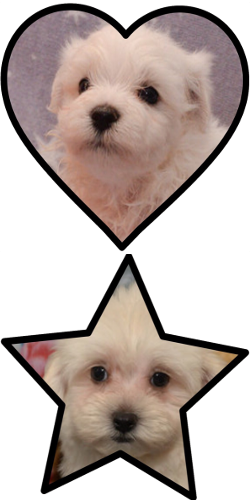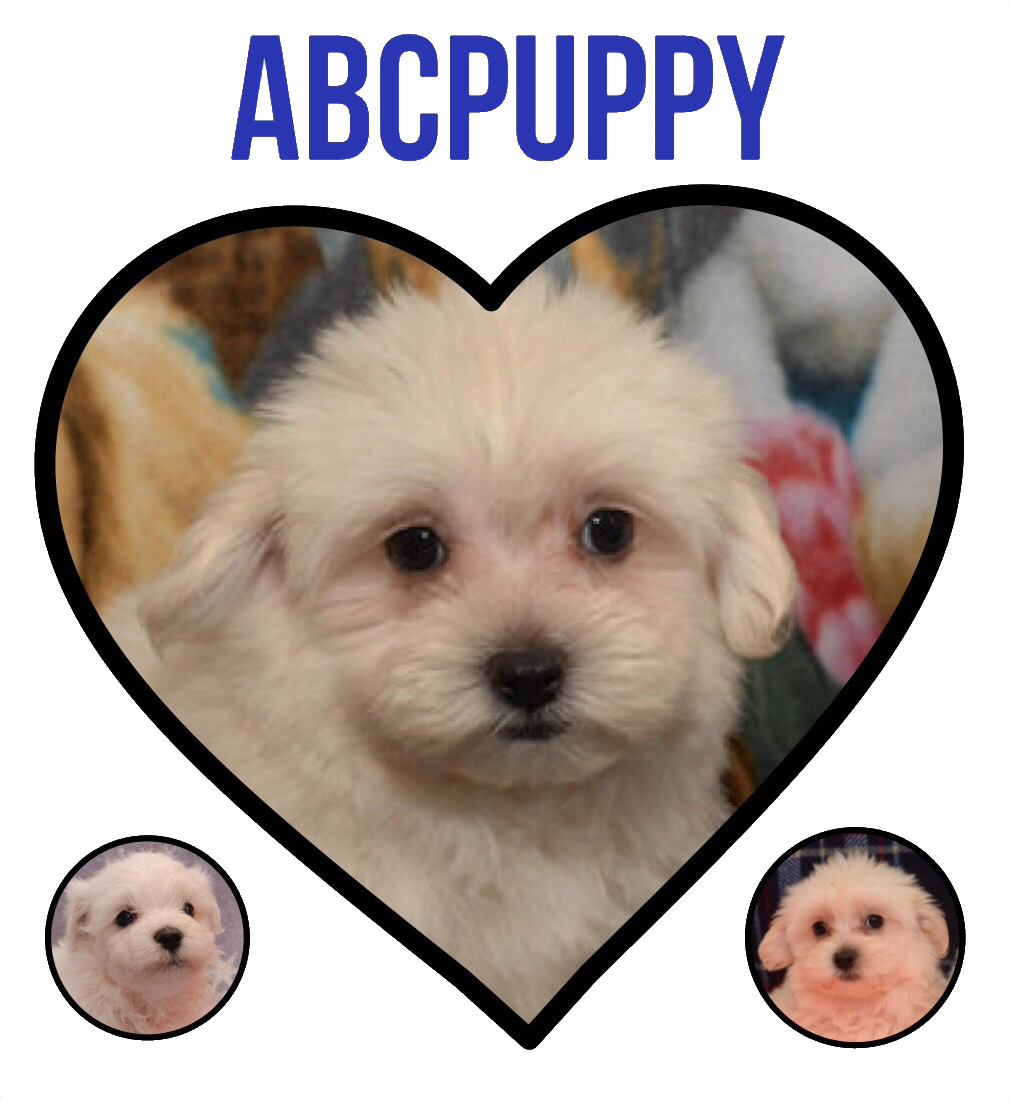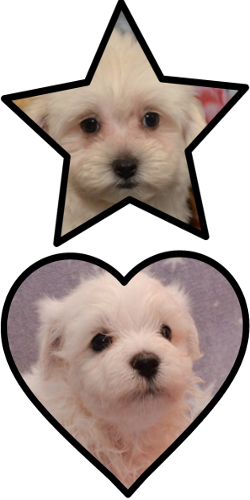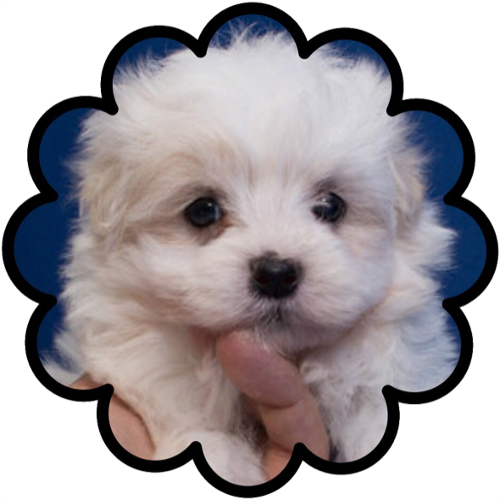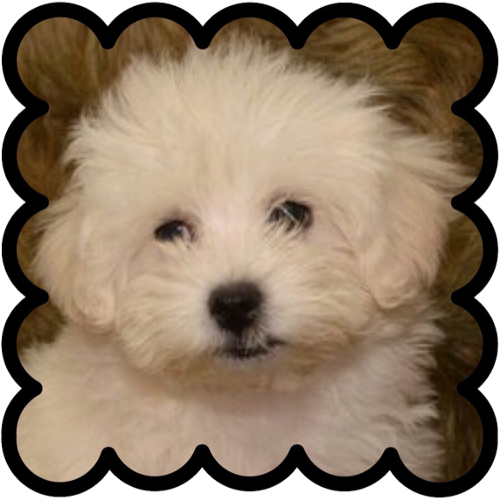 March Special: Delivery to Victoria TX and South San Antonio TX for only $100.00
We offer the cutest hybrids like Maltipoo puppies, Maltese poodle mix Puppies, Malshipoo Puppies and mini Maltepoodles for sale near Austin, Dallas, San Antonio, Laredo, Corpus Christi and Houston Texas. Contact us to learn more!

If you are looking for beautiful Maltipoo or Maltepoo puppies for sale in Texas & Houston, or designer breeds of Maltipoo for sale near Dallas with the following criteria then you came to the right place.
If you are looking for Maltese Poo hybrid Puppies for Sale near Austin Texas, which known as Malti-poo, Malte-poo or Maltepoo, Malta-poo or Maltapoo, Maltedoodle or Malte-doodle, Moodle, Maltese poodle Mix or cross.

We are located in south Texas and offer amazing breeds of Maltipoo Puppies for Sale near San Antonio Tx. We also ship nationwide for an extra fee, we have been shipping since 2006 with great results.
Searching Maltipoo Puppies for Sale Near Me? We are very near McAllen TX, Mission, Alton, Pharr, Alamo, San Juan Texas, Weslaco, Mercedes, La Feria, Harlingen, San Benito, Brownsville, Elsa, Edinburg.
Below you will see our driving distance from nearby places. We can help you book a motel or hotel around our area if you decide to come and leave next day.
Falfurrias TX. 1 hr. 20 mins.

Alice TX. 2 hrs.

Corpus Christi. 2.5 hrs.

San Antonio. 4 hrs.

Victoria TX. 3.5 hrs.

San Marcos TX. 4.5 hrs.

Austin TX. 5 hrs.

Houston, Sugar land Tx. 6 hrs.

Killeen TX. 6 hrs.

Dallas TX. 7.5 hrs.

Fort Worth TX. 7.5 hrs.

College station. 6 hrs.

Laredo TX. 3 hrs.

Kingsville TX. 1 hr. 45 mins.

Raymondville TX. 45 mins.

Waco TX. 6 hrs. 16 mins.

Galveston TX. 6 hrs.

San Angelo TX. 6 hrs. 37 mins.

Plano TX. 8 hrs.

Midland, Odessa TX. 8.5 hrs.

Round rock TX. 5 hrs.

The woodlands TX. 6 hrs.

Lubbock TX. 9 hrs. 33 mins.

Del Rio TX, 6 hrs.

El Paso TX, 11.5 hrs.

Abilene TX, 7.5 hrs.

New Braunfels Tx, 4 hrs. 11 mins.

Beaumont Tx, 6 hrs. 38 mins.

Lafayette LA, 8.5 hrs.

Shreveport, 9 hrs.