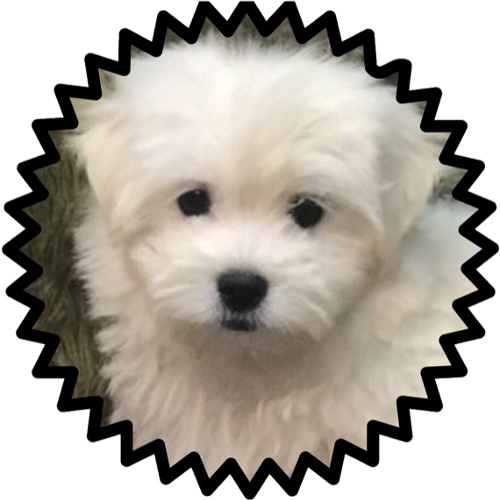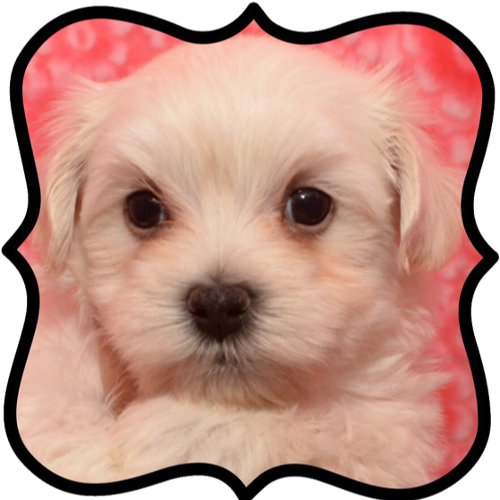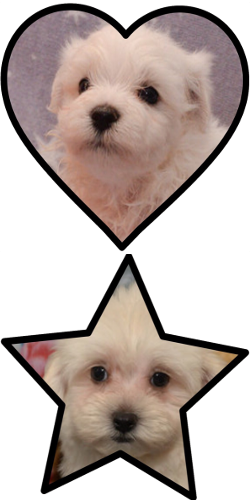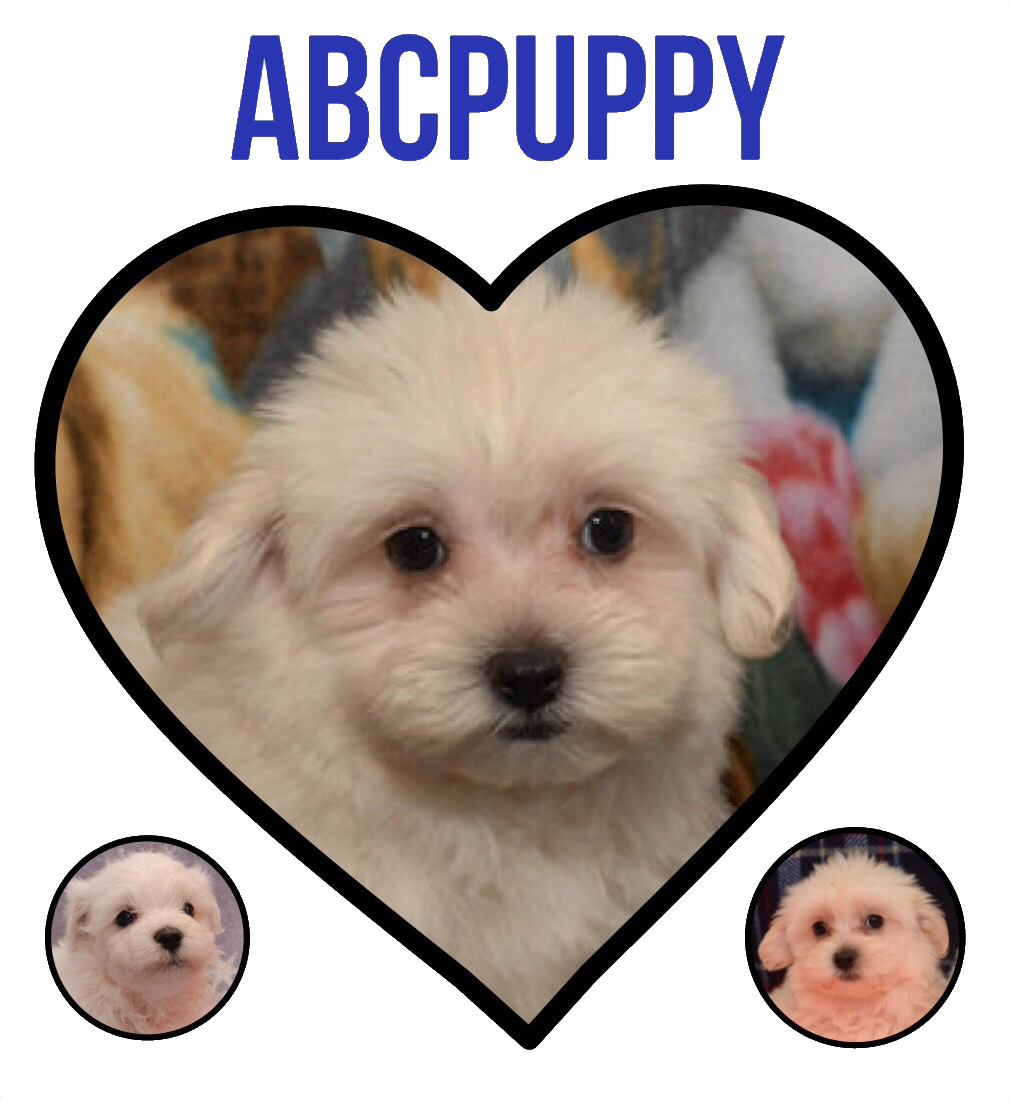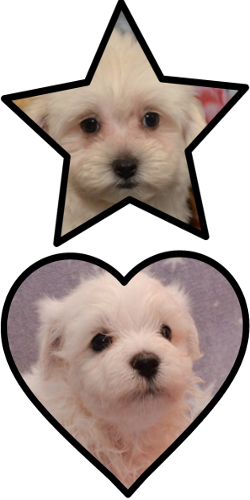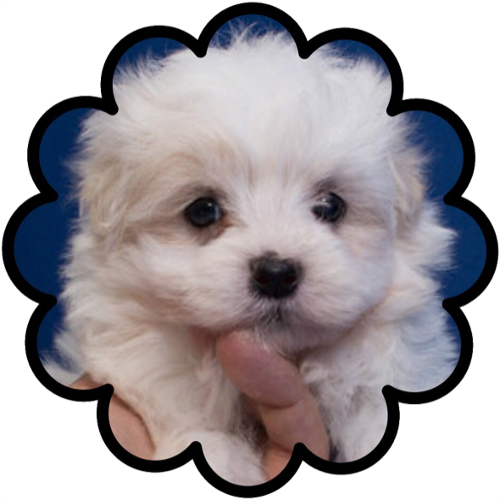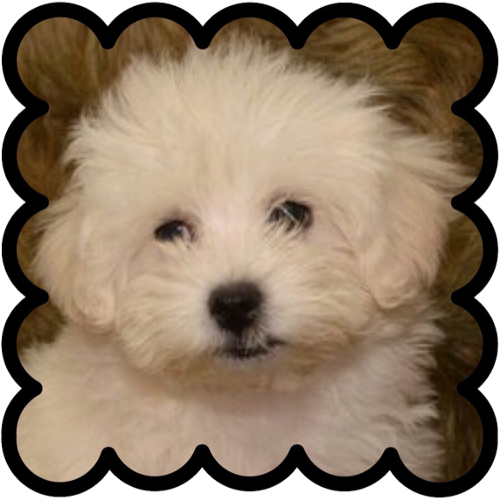 We will be away from June 17th to June 27th.
WELCOME TO ABCPUPPY
Home of the best designer breeds like Maltipoo, Bichpoo or Poochon, Shihpoo, Malshipoo, Maltichon, Malshi
Sign up to our mailing list and be notified on new litters, click here

If you are looking for beautiful maltipoo puppies, or designer breeds in Texas with the following criteria then you came to the right place:
We have over 12 years of breeding experience.

We are a reputable breeder/website that has over 500 testimonials.

We are USDA licensed and as a registered business, we collect sales taxes "To Texans residents".

We have affordable prices, compared to other website who charges $3000 to $5000 per puppy.

We accept reliable, scam free payments like credit cards or Paypal, scams normally happen when you wire money.
We offer MONEY BACK guarantee on every single puppy.
We DO NOT tolerate puppy mills.

We offer an excellent health guarantee (up to 10 years).

Our puppies are sold with current vaccinations, dewormings and microchip, all you have to do is register and your puppy will have greater chances to be found if he/she gets lost or stolen.
OUR PUPPIES
Our Maltipoo puppies are children friendly, this is why our customers are very happy with our lovely pups (See our testimonials as reference).
We are located in south Texas, and we ship nationwide for an extra fee, we have been shipping since 2006 with great results.
BE CAREFUL WITH CHEAP WEBSITES/BREEDERS, EVEN IF THEIR PRICES ARE TEMPTING, THEY COULD POTENTIALLY BE SCAMS.
Financing available, click here to apply
It is important to know who are you giving your trust, we started back in 2006 and have had many happy families, and if there was ever a problem we were there to help in the best possible way. ABCpuppy is a family operated business.
No Puppy mills

SOME OF THE DESIGNER BREEDS WE HANDLE
· Maltipoo: Known as Malti-poo, Malte-poo or Maltepoo, Malta-poo or Maltapoo, Maltedoodle or Malte-doodle, Moodle, Maltese poodle Mix or cross.
· Bichpoos: which is a cross of the Bichon Frise and Toy or Miniature Poodle. Also known as Bichapoo, Bichonpoo, Poochon, Bich-poo,
· Shihpoo: Also known as Shih-Poo, Shipoodle, Shih-poodle, Shipoo, Shi-poo or Shih Tzu poodle mix.
· Malshipoo: Which is a combination of a maltipoo and a Shih tzu or a Shihpoo and a Maltese.
· Malshi – Which is a wonderful combination of the Shih tzu and Maltese.
· Maltichon – which is a croos of the Bichon Frise and Maltese.3
· Peekatese - which is a combination of the Pekingese and the Maltese
OUR CREDENTIALS:

· Verified Paypal account. In good standing since 2001.
· Texas sales and use tax ID number: 3-20391-5281-7
· USDA License # 74-B-0737
We are nearby McAllen TX, Mission, Alton, Pharr, Alamo, San Juan Texas, Weslaco, Mercedes, La Feria, Harlingen, San Benito, Brownsville, Elsa, Edinburg,
Below you will see our driving distance from nearby places. We can help you book a motel or hotel around our area if you decide to come and leave next day.
· Falfurrias TX. 1 hr 20 mins.
· Alice TX. 2 hrs.
· Corpus Christi. 2.5 hrs.
· San Antonio. 4 hrs.
· Victoria TX. 3.5 hrs.
· San Marcos TX. 4.5 hrs.
· Austin TX. 5 hrs.
· Houston, Sugar land tx. 6 hrs.
· Killeen TX. 6 hrs.
· Dallas TX. 7.5 hrs.
· Fort worth TX. 7.5 hrs.
· College station. 6 hrs.
· Laredo TX. 3 hrs.
· Kingsville TX. 1 hr 45 mins.
· Raymondville TX. 45 mins.
· Waco TX. 6 hrs 16 mins.
· Galveston TX. 6 hrs.
· San Angelo TX. 6 hrs 37 mins.
· Plano TX. 8 hrs.
· Midland, Odessa TX. 8.5 hrs.
· Round rock TX. 5 hrs
· The woodlands TX. 6 hrs.
· Lubbock TX. 9 hrs 33 mins.
· Del rio TX, 6 hrs.
· El paso TX, 11.5 hrs.
· Abilene TX, 7.5 hrs.
· New Braunfels tx, 4 hrs 11 mins.
· Beaumont tx, 6 hrs 38 mins.
· Lafayette LA, 8.5 hrs
· Shreveport, 9 hrs.