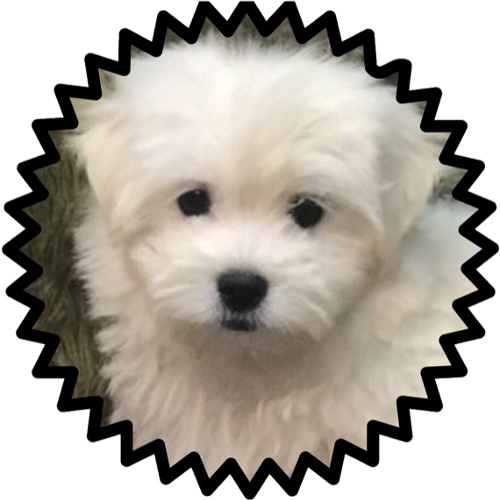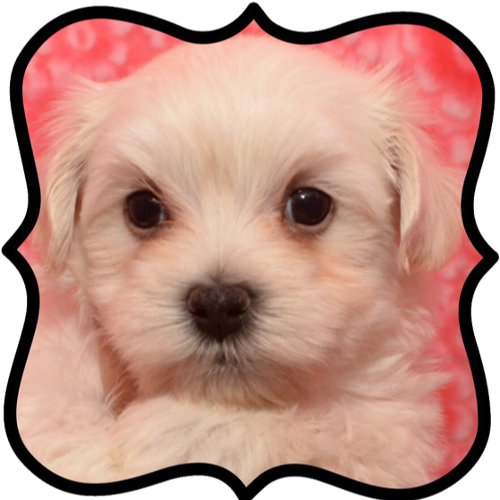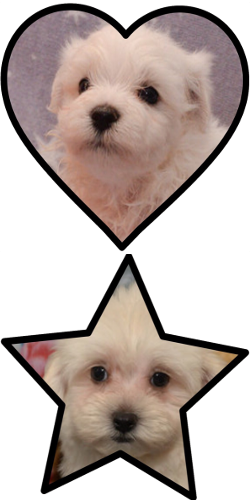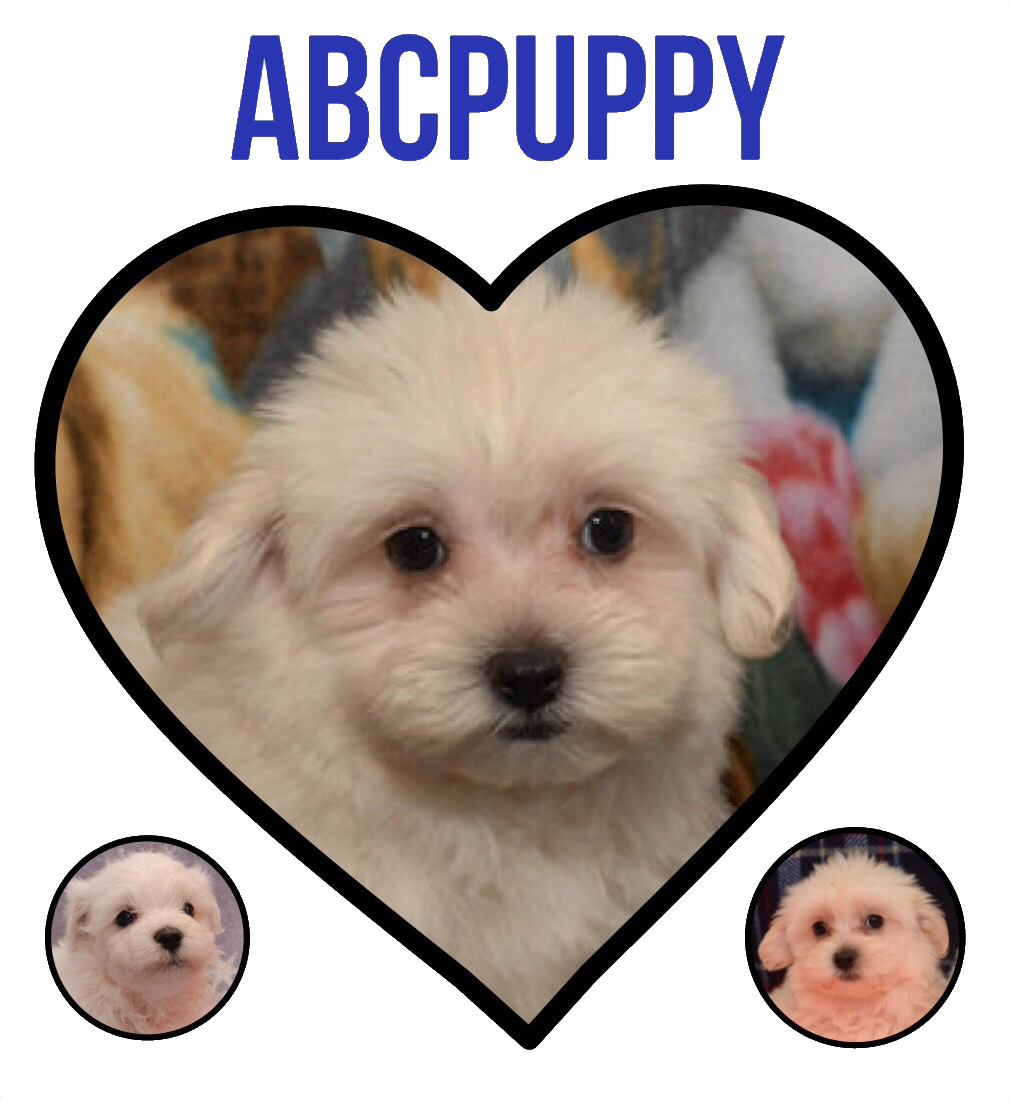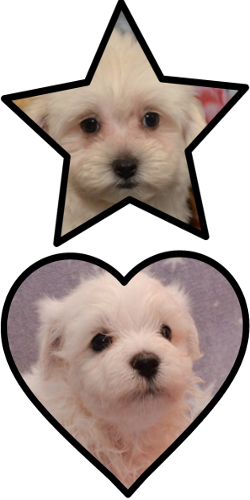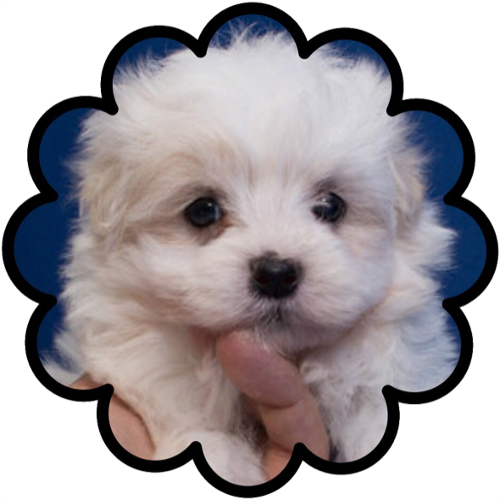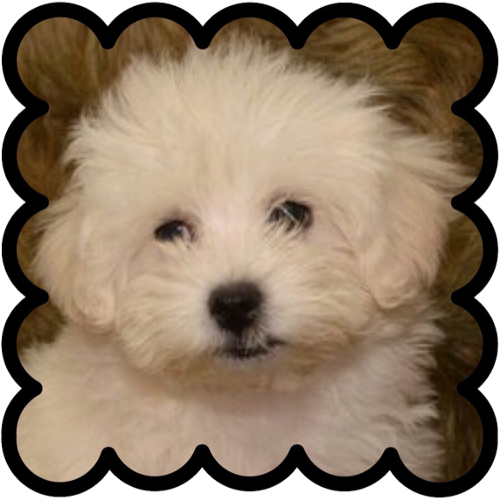 Will consider reasonable offers. Will be meeting customers at San Marcos TX on 09/08/2018
Roux is an amazingly sweet and adorable little puppy!! He is playful, friendly and a bundle of love! He is also curious, frisky and a bit mischievous too. I am very happy with my ABC puppy.
Everyone who meets Roux falls in love!
Thank you, Wanda
Wanda (wjuneauaae@gmail.com ) - Sat, Jun 16 2018
Here's an update on my malshipoo I bought from you Christian....Beau and his little sister Bella. Beau will be 1 in two weeks. Thanks Christian he is such loving, wonderful little boy.
Judy Hersey-Phillips - Sat, May 19 2018
Meet my 2 year old Rusty. He flew from Texas to Montana a few years ago and I had a time getting him home. Apparently everyone at the airline fell in love with him and were reluctant to hand him over. (Flirt) Since then he has been traveling with me across the Northwest. He has a wonderful personality and he is smart as a whip. He picks up commands quickly and I think the best trait, is that he does not bark and never has!!!! he whines a bit almost as if he is talking to you. ( he may be telling me to shut up cause I talk so much) But its normally only if he needs to go potty. I could not ask for a better partner at cards or life. Thank you ABC
Christine Webb (osha.christine@gmail.com ) - Wed, Apr 18 2018
Meet Roscoe, he's an absolute sweetheart. He's our Angel and become our life. We got Roscoe (number 1073) in June 2017, when he was 8 weeks old. Today Roscoe is 1 year old. We celebrated his first birthday too. He's the love of our life. I don't know how we lived all these years without this sweet face.
Priya (karnikpriya@yahoo.com ) - Mon, Apr 9 2018
He is 1 year and 3 months now thanks to abc puppy!
Reilan c. royo - Fri, Mar 16 2018
We've had Gizmo for over a year now And he is absolutely adorable! Would not trade him for the world
Linda (lindaxnguyen@yahoo.com ) - Sun, Feb 25 2018
We got our puppy two years ago from Cristian. It was a very easy process and we received a healthy, beautiful bichon poodle mix. Amadeus is everything the site says a bichonpoodle is! This is site is completely legit, and hassle free. Thank you Cristian.
Cynthia - Sat, Feb 24 2018
Everyone loves Malibu. She's super sweet and friendly towards every dog she meets also
Christian was awesome and he's given me a friend, companion and a sweetheart for life
I love ABC pets!
Andrea Burns - Tue, Feb 13 2018
Thank you!
Clarissa mcallum - Tue, Feb 6 2018
My family and I received 2 maltipoo's ( sister and brother) we love them both so much! The amount of joy and energy they provide is breathe taking. They're a bundle of happiness. Now are 10 months!!
We got them on March 23, 2017.
emma (emmakasper12@gmail.com ) - Sat, Dec 23 2017
More Pictures!
emma - Sat, Dec 23 2017
This is our puppy Luna that we received this last spring. She has been the happiest, smartest, most adorable puppy ever! The process of getting her was so easy and convenient. We are looking forward to many more years of puppy love with our malshipoo! Thank you ABC Puppy!!
Jordan - Fri, Dec 22 2017
Katy Is best dog I've ever had she is so happy...my best friend...I love her have a wonderful holiday
Katy - Fri, Dec 22 2017
Thank you Christian for giving us the best puppy ever .He is the love of my life. Merry Christmas and Happy New Year to you, Best Wishes. Nancy
Nancy (nmwhite81@aol.com ) - Fri, Dec 22 2017
Merry Christmas to all,
We received Kody on December 1, 2012, he was 10 weeks old.
Kody is a bundle of love and joy! He was 5 years old on September 12, 2017 and looks as cute and healthy as he did when we first saw him. Our family loves Kody's character and he is so smart, quick to learn. Thank you so much for our lil Kody!!!
Sandra (Kody) (Jonessw73@att.net ) - Fri, Dec 15 2017
We've had Myles for a week now. He's such a happy, healthy, affectionate and loving puppy. He's the perfect addition to our family. Great with all of the kids.
The process of buying Myles was extremely simple and I would buy from abcpuppy.com again in a heart beat. Christian was easy to work with and communicates like a dream. I purchased Myles at 6 weeks and since he couldn't get to us until 8 weeks, Christian thoughtfully dent updated pics of my pup. Our family is so in love.
Ashley (Ashrenee5048@yahoo.com ) - Sat, Dec 9 2017
It will be a year in two weeks since we brought Brody home. He turned one on October 15 and he is the happiest most loveable dog. My son (5 years old)and him act like siblings there either fighting, playing or just laying down watching movies. Brody is very healthy I would definitely purchase another dog or recommend people. Thank you once again for your professionalism I live in Connecticut and Brody came on a airplane and we received him at the airport with no problem.
Brody (Domdun15@yahoo.com ) - Wed, Dec 6 2017
We searched for months for our puppy. We became very disappointed with all the scams we found online. Almost fell for one. We finally found ABC Puppy and fell in love with Piper. She is three months old and doing great great. She brings much joy into our lives. Cristian has been very helpful and exceeded our expectations in getting good her adjusted to our home. We highly recommend ABCpuppy to anyone looking for the perfect pet.
Jerry s mcguire (jerrylindamc@gmail.com ) - Sun, Nov 19 2017
I absolutely love my baby. He is healthy and the joy of my life. Christian was great to work with. Honest and trustworthy. I highly recommend him and his puppies.
Judy HP (herseyphillipsj@yahoo.com ) - Fri, Nov 10 2017
I have my baby moo since 2006. She is my world. Best dog ever. People are shocked how good she is. I'm so happy I got her from cs puppies now abc. Thank you for giving me joy with my baby.
Katharine merrill vanderhamm (merrillv18@gmail.com ) - Mon, Oct 23 2017