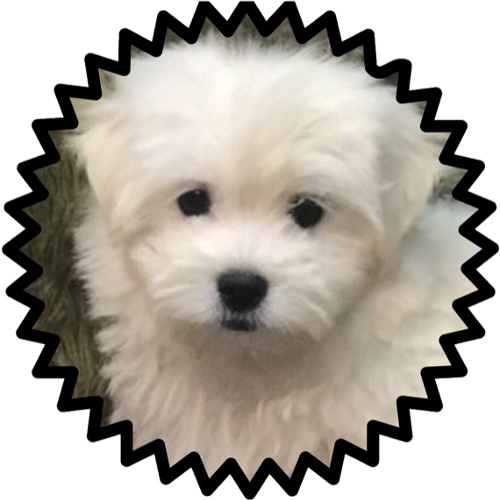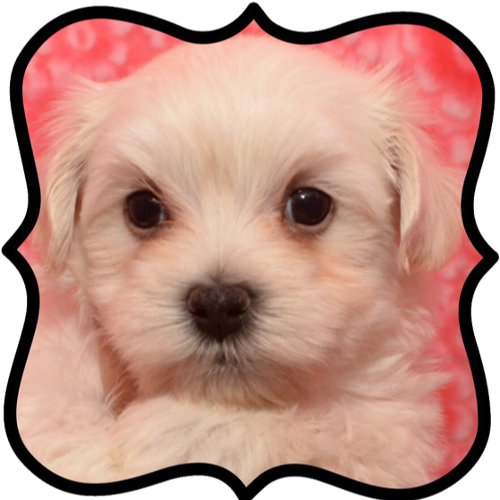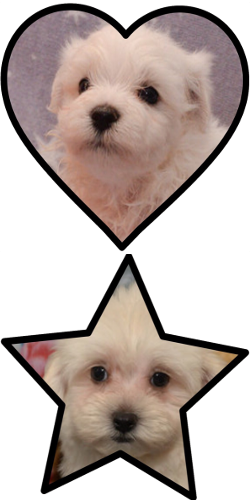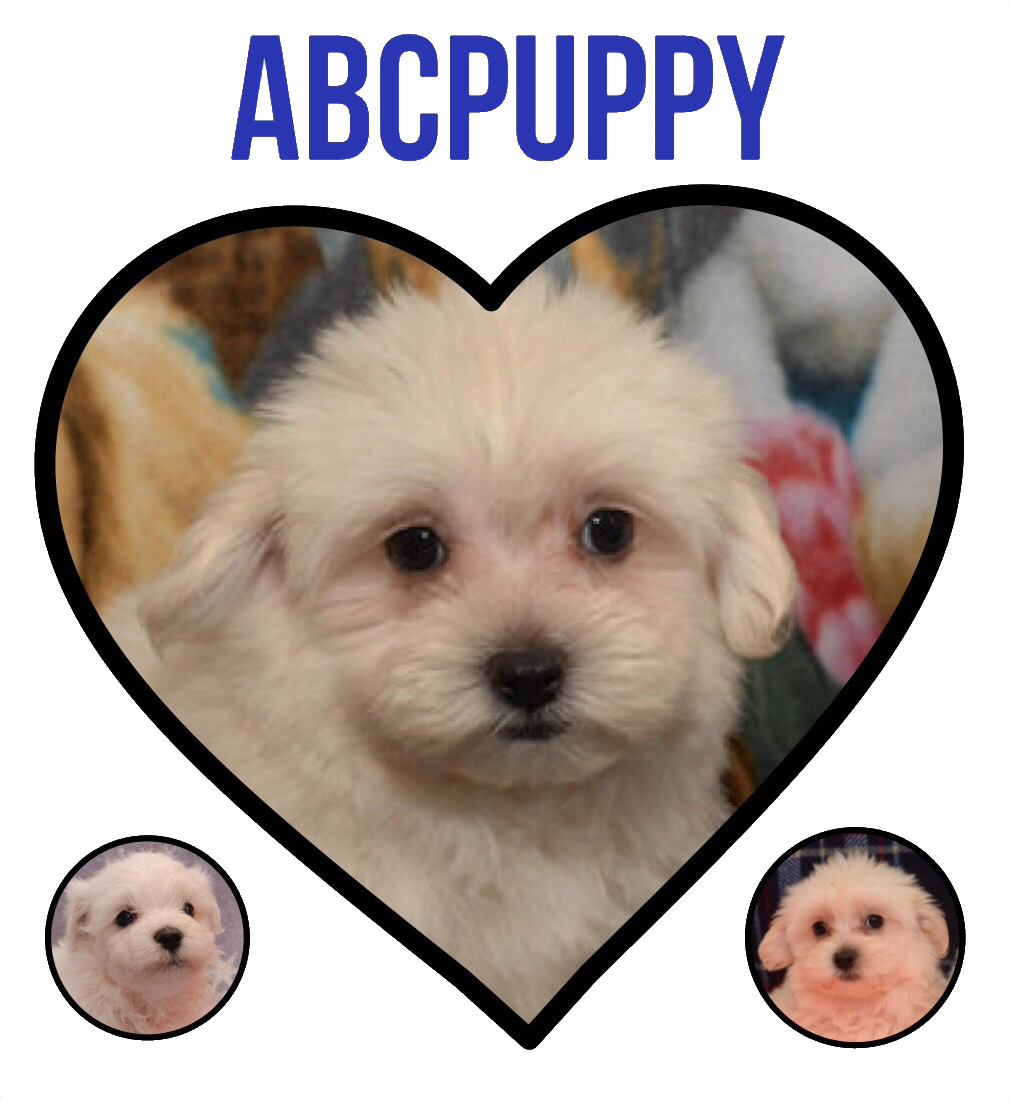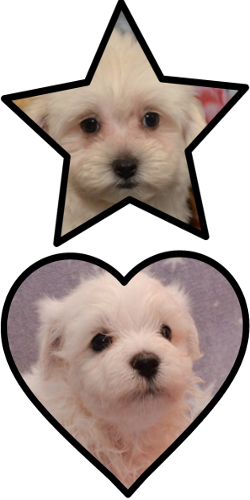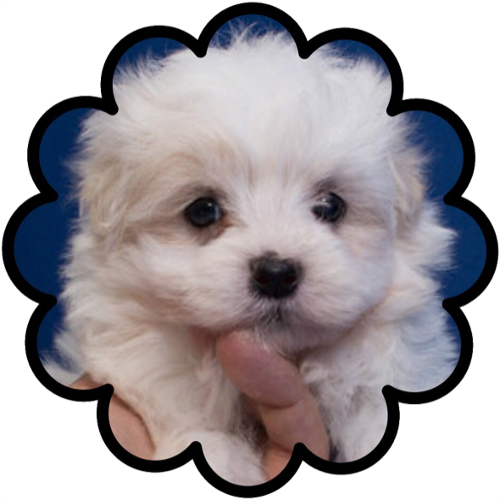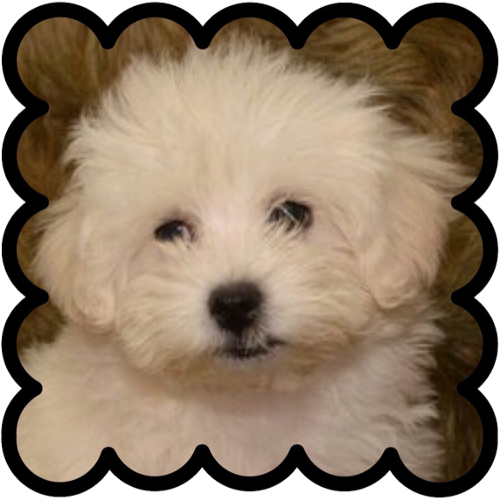 Pick ups will get a free plastic carrier.
Thank you Norma. She came from San Antonio along with her daughter to pickup her Maltipoo puppy.
Maltipoo - Wed, Jan 16 2019
Another happy family. We met in Corpus Christi and he was so happy to welcome his new family member.
Mooney family from Houston. - Tue, Jan 15 2019
Thank you Christian for our beautiful baby. Mickey and Wanda, Atlanta, GA.
MICHAEL DINSMORE (wcatlanta@gmail.com ) - Wed, Jan 9 2019
Another happy customer. We met in San Antonio tx.
Leslie from Houston tx - Sun, Dec 30 2018
Another happy customer.
Malshipoo - Sat, Dec 29 2018
I can't believe Mocha's first birthday is coming up (12/31/2018). When she first arrived on Tuesday, March 12, 2018, I was in shock. I had been begging, pleading, and mostly debating with my parents since kindergarten. I'm now in 7th grade and I'm 100% sure five year old self wouldn't believe me if I told him we owned a dog. To be honest, I never expected a dog to arrive in my house, let alone to be mine.
I must thank Christian for this beautiful puppy as I can barely recall what it was like without my dog only ten short months ago. We still have so much training to accomplish with this energetic inferno, but in the end, my brother, my mom, my dad, and especially me, love this, now tan and grey, puppy.

Aaron Huang (aaronbuildsesk8@gmail.cpm ) - Wed, Dec 26 2018
Christian Merry Christmas Happy New Year Nancy Teddy got new Christmas PJ s from Santa also plenty of toys

Texas Teddy - Tue, Dec 25 2018
Milkwick family and their malshipoo puppy
Milkwick family from Texas - Sat, Dec 22 2018
Deborah from Las Vegas

Puppy - Fri, Dec 21 2018
We got Coco back in February when he was 9 weeks old. Now, he's a year old and the perfect dog! He's smart, very sweet, and caring. We love Coco and ABC was a great choice.
Andrea and Chris (andrea.velgis@utexas.edu ) - Thu, Dec 20 2018
Thank you Christian for making our experience so easy. You gave constant updates and our puppy was everything we had hoped she would be. She is 1 1/2 now & doing very well. Such a joy to our family!
Fola Baker (Fbaker789@gmail.com ) - Sun, Dec 9 2018
Boo will be turning 11 years old in just a few days! I am so happy I stumbled across this website 11 years ago, because I can't imagine my life without this sweet little girl in it. Getting her was one of the best choices I've ever made, and to this day, I will recommend Christian to anyone looking for these breeds. Though Boo is turning 11 (!) this year, she still acts like a puppy and hasn't slowed down much!
Kim Campbell (kim.campbell@comcast.net ) - Tue, Dec 4 2018
Chad and Tammy McAllaster From Midland TX
Bichpoo - Tue, Dec 4 2018
She is doing great!! She has gained almost two pounds and is very very happy!!

Thanks for checking in and I hope you have a wonderful holiday!

Leonora

Leonora thomas - Sat, Dec 1 2018
I purchased my poochon from these breeders over 8 years ago. He has been the best and healthiest dog I've ever had. Such a darling disposition. The transaction was very easy and they shipped my baby out to me on a plane. It was great and I would purchase again in a heartbeat! A million thanks to you.
Lisa Estes
Lisa estes Lizut (Lisalizut@yahoo.com ) - Wed, Nov 7 2018
I got Ajax, my Maltipoo on Jan. 27th from Christian...my boy is AMAZING! Thank you, Christian!
Donna Hopkins (donnahopkinscpc@live.com ) - Thu, Oct 25 2018
Thank you Cristian and ABC Puppy!
I love my Sailor! He is my happy little dog and make everyone smile. He is so sweet and very smart! Everyone can't take their eyes off him because he is so cute!!! I am so glad he is in my life- very pleased with ABC PUPPY!!!
Bonnie (bonnie_clauss@yahoo.com ) - Thu, Oct 4 2018
Christian here is a picture of Beau with his two sisters, Bella and Brigette. Beau weighs 9 pounds as he takes after his momma Abbey but looks a lot like his daddy, Fluffy. He is 1 year, 3 months old.
Beau on right, Bella on left and Brigette in middle.
Judy Hersey-Phillips (herseyphillipsj@yahoo.com ) - Wed, Oct 3 2018
We are writing to say thank you. We love our dog Pie. My daughter found pie on this website 11.5 years ago. Pie is healthy, happy, and a beautiful dog. We are so happy to have him in the family. He is a light in our life.
Virginia Aristizabal (virginia02@aol.com ) - Tue, Oct 2 2018
Trefz Family from Vacaville, CA

Morkie - Tue, Sep 11 2018