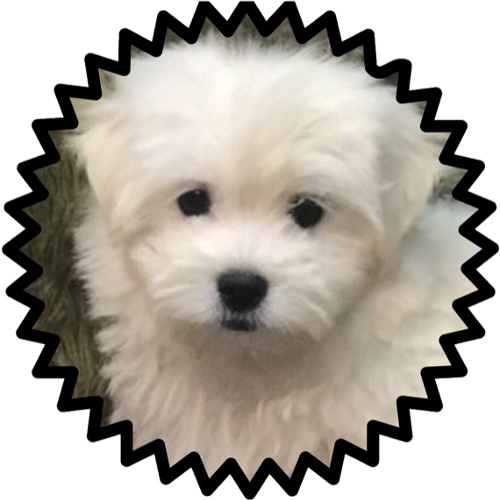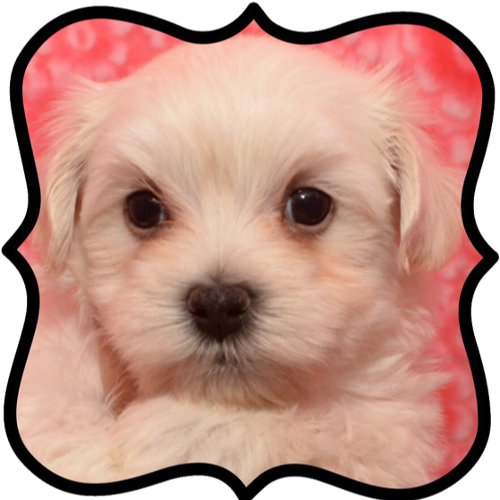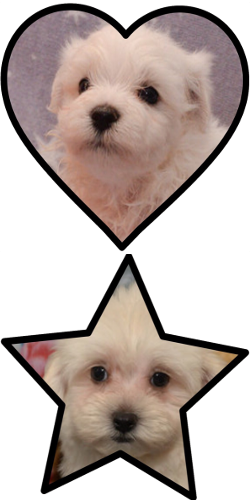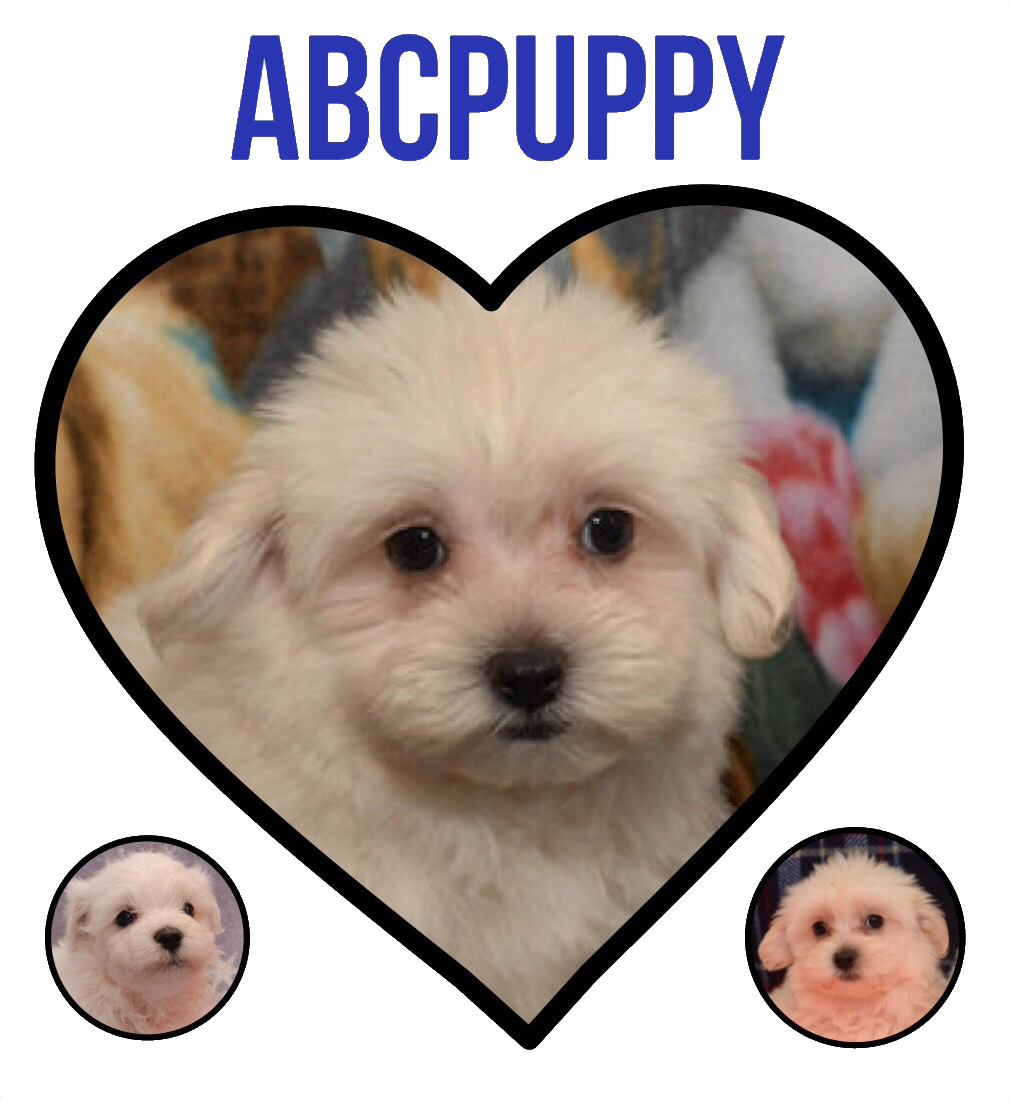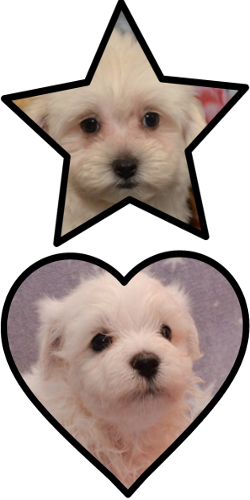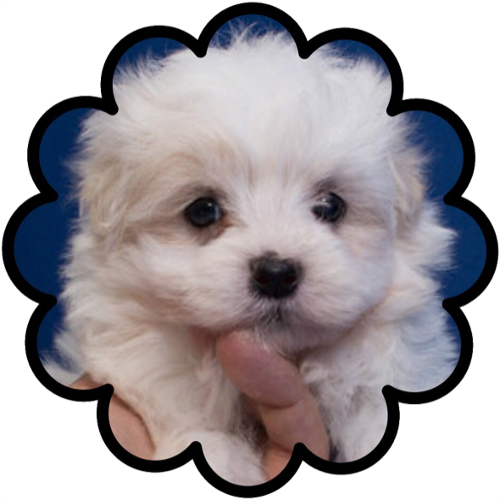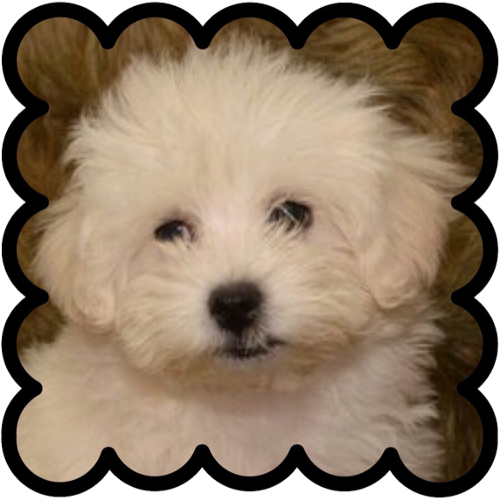 Reasonable offers will be considered.
OUR CREDENTIALS

How to tell the difference between a fraudulent website from a genuine one? very simple, just look at the credentials, history and background. Here are some hints.
Texas sales and use tax ID number: 3-20391-5281-7
USDA License # 74-B-0737
Real Testimonials, With customers from over 10 years ago.
Health Guarantee in writing.
Look up any website at any of those whois databases, https://whois.icann.org/en/lookup?name=abcpuppy.com
There you will find out when the information was created.