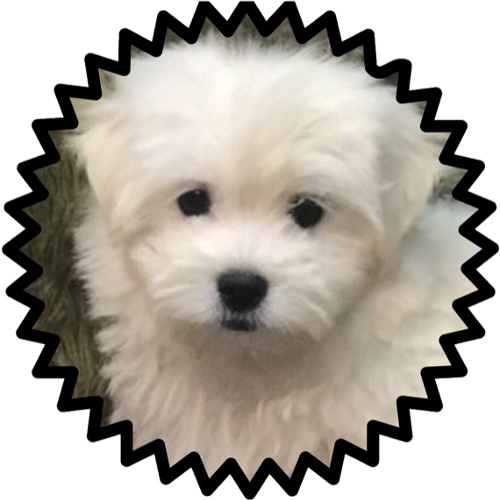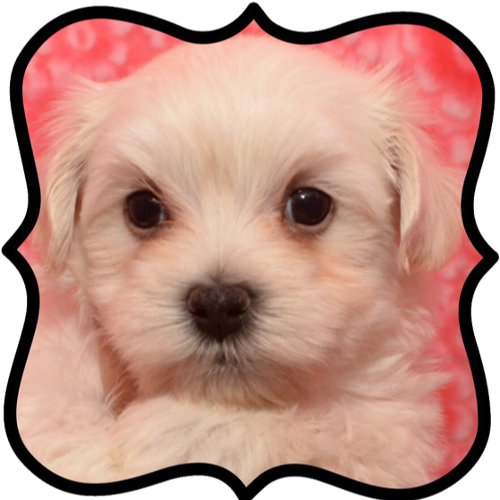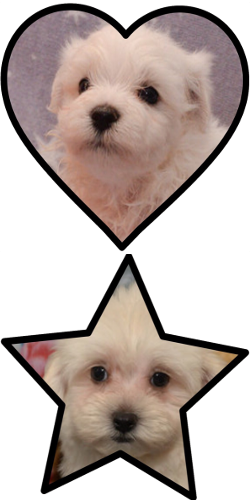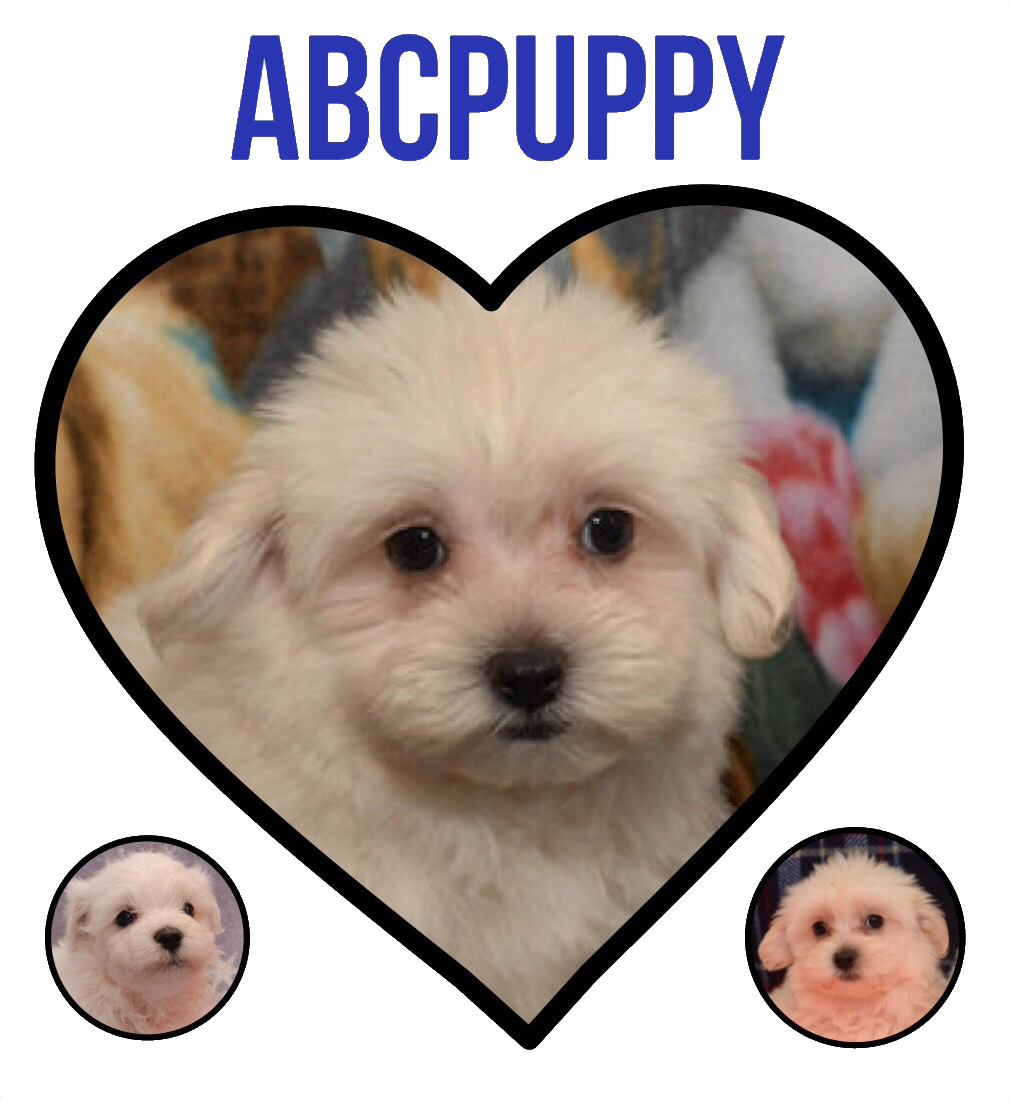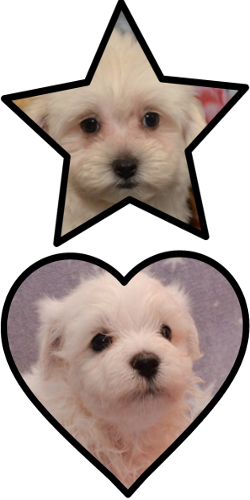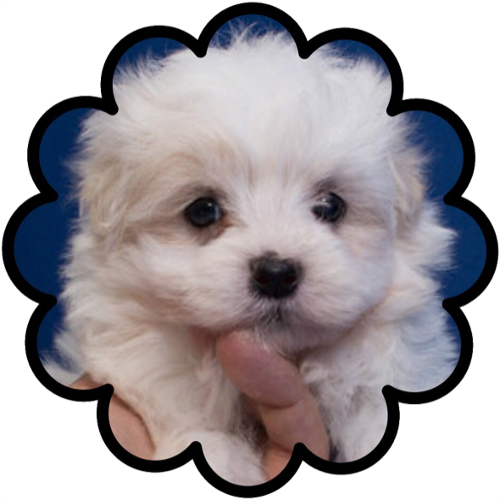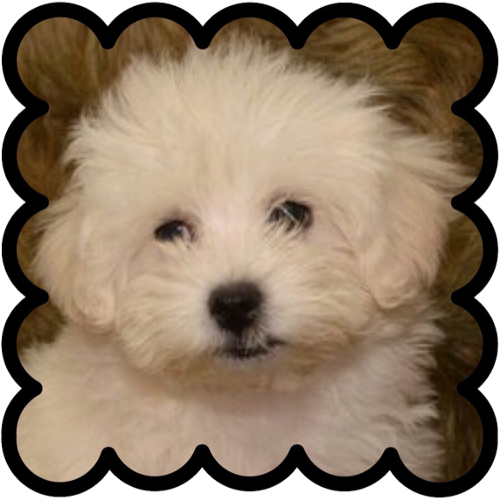 Reasonable offers will be considered.
RECOMMENDATIONS BEFORE YOU GET THE PUPPY
High quality supplements and vitamins (We highly recommend NuVet call 8004747044, order code 18680).
A wire crate or a playpen.
A bed.
Some wewe pads.
Puppy food (Please Ask).
Bowls.
AFTER YOU GET THE PUPPY
Leash / Collar.
Puppies/dogs need to be brushed every other day to avoid matting.
Monthly treatments for flea/ticks.
Heart worms medications
A good puppy shampoo - bathe 1 to 3 times a week as needed.
Nail clipper - Done every 30-60 days.
Treats (Bacon flavor are usually best).
Dental cleaning once every 2 to 8 years (it depends on the food, water and care provided).
Spayed or neutered around 4-7 months of age.
Additional shots (Bring the records to your vet for follow up).
Yearly booster vaccinations for rabies and other diseases.
Grooming (This could be from 1 to 3 times a year, depending on your specific needs).