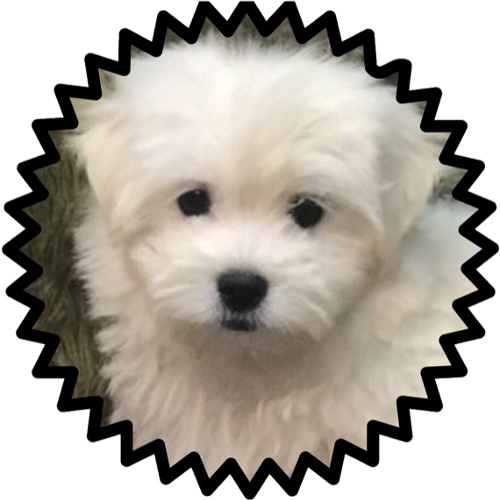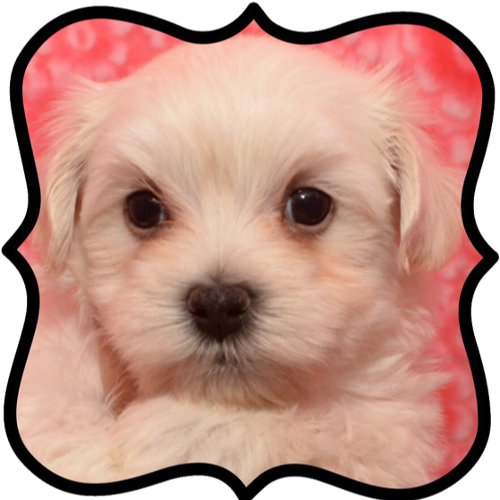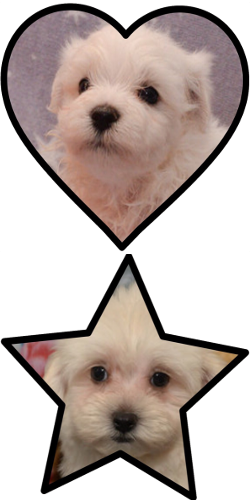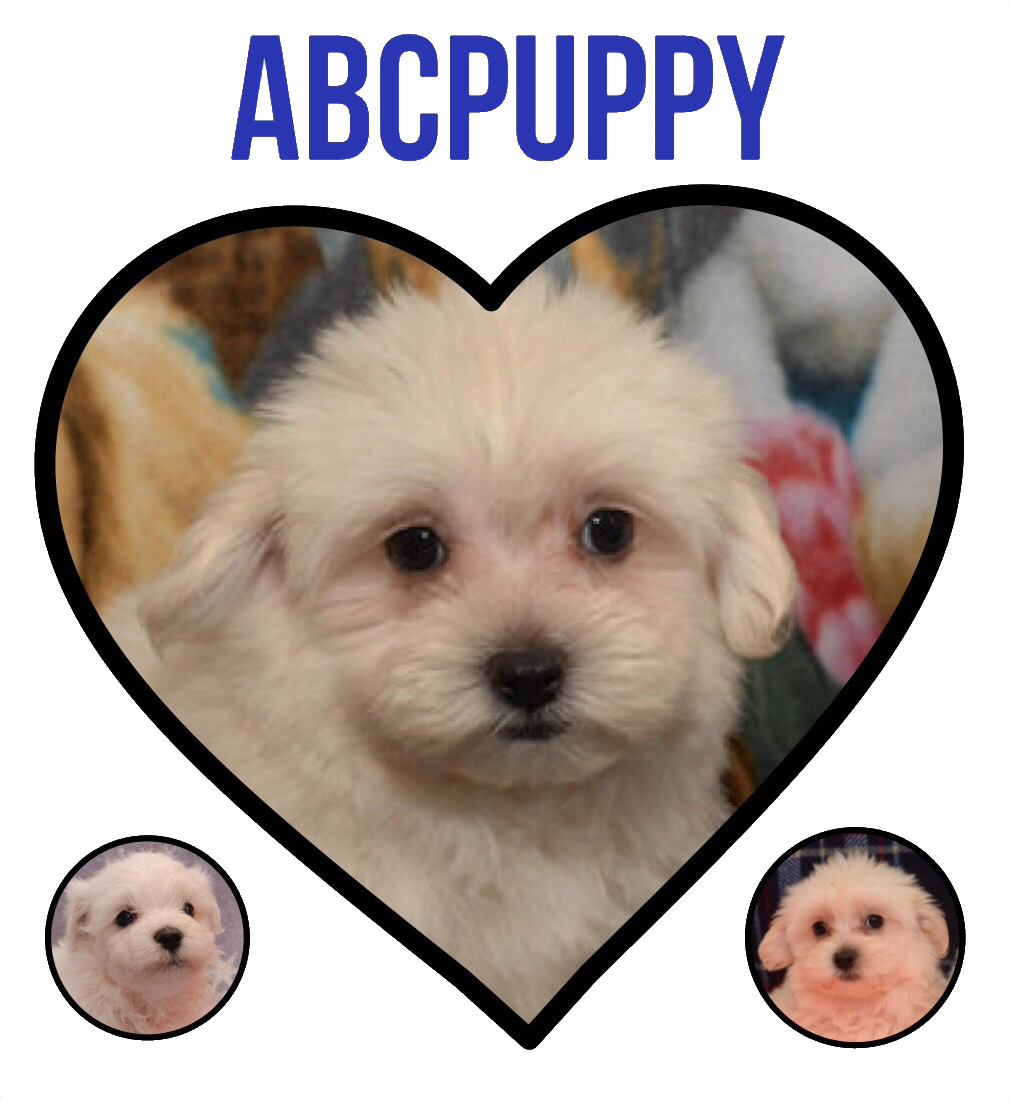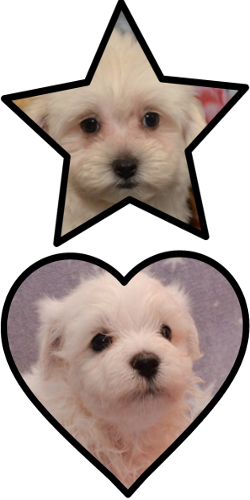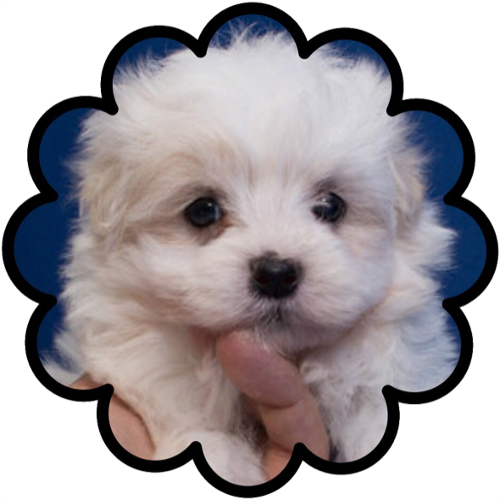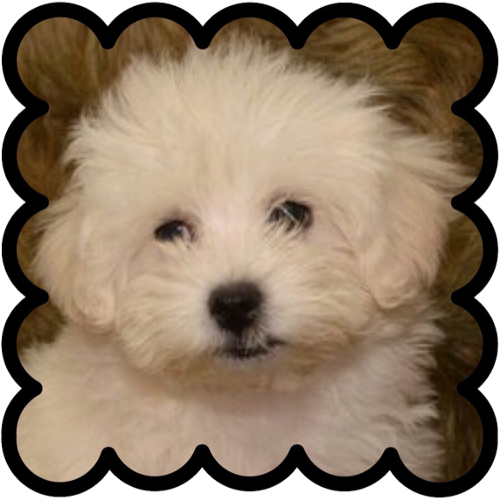 Pick ups will get a free plastic carrier.
Please be careful, there are a lot of fraud activities out there.
People are getting ripped off in many many ways
PLEASE DO NOT BUY PUPPIES FROM toymaltipoopuppies.com, they are stealing photos from our testimonials page.


Please be careful with those websites selling Maltipoos for $600, Their phone number is Canadian and their Whois website information shows they are located in Panama, Some people had complained that they are scams, please be careful
Please avoid puppy-mills; don't be tempted by their cheap prices.
Be careful with sellers from foreign countries, especially those who claim to be a pastor or a priest and are trying to find a good home for their free puppy, they usually ask you to wire money for delivery fees.
Avoid wire transfer; there is no way you can get your money back if your puppy gets sick, dies or if you don't get a puppy at all. Instead use PayPal, Credit cards or Escrow.com.
Be careful with sellers who are bringing puppies from Mexico, some even smuggle them and these may carry diseases.
Be careful with underage puppies, a lot of breeders will sell you a puppy as teacup when in fact they are only 4-5 weeks old at the time of sale to make you believe that you are getting an amazing deal.
Be careful with local breeders who only give you 1-3 days health guarantee, I'd suggest you to get at least 1 year warranty since it takes a few months for genetic issues to appear and up to 15 days for diseases to show symptoms. Make sure this is in writing.
Ask for credentials, testimonials or references from past customers.
Avoid meeting a breeder or seller at a gas station. Get their address and so you can see where they live in case their puppy becomes unhealthy, don't just be satisfied with a phone number since they can easily change it or disconnect it.
Avoid buying a puppy from flea markets, many people have reported to buy a puppy that became sick and died a few days later, losing the puppy, their money and the vet bills. "What's cheap turn out to be expensive" In other words, don't buy a puppy for their low price, at the end you know that "you get what you pay for".