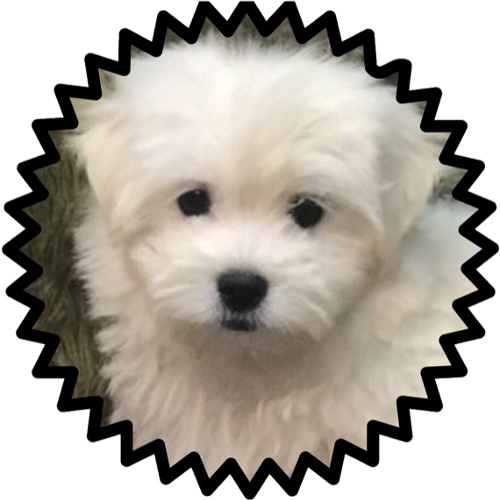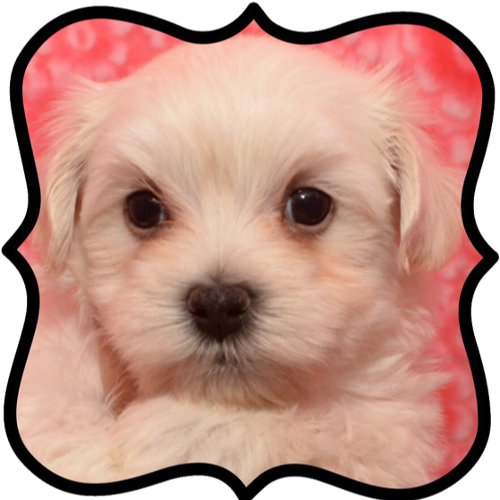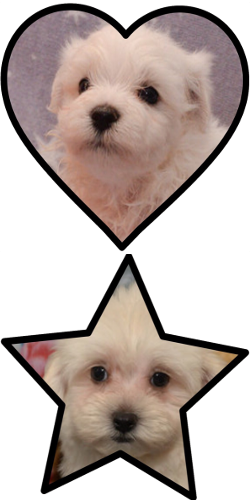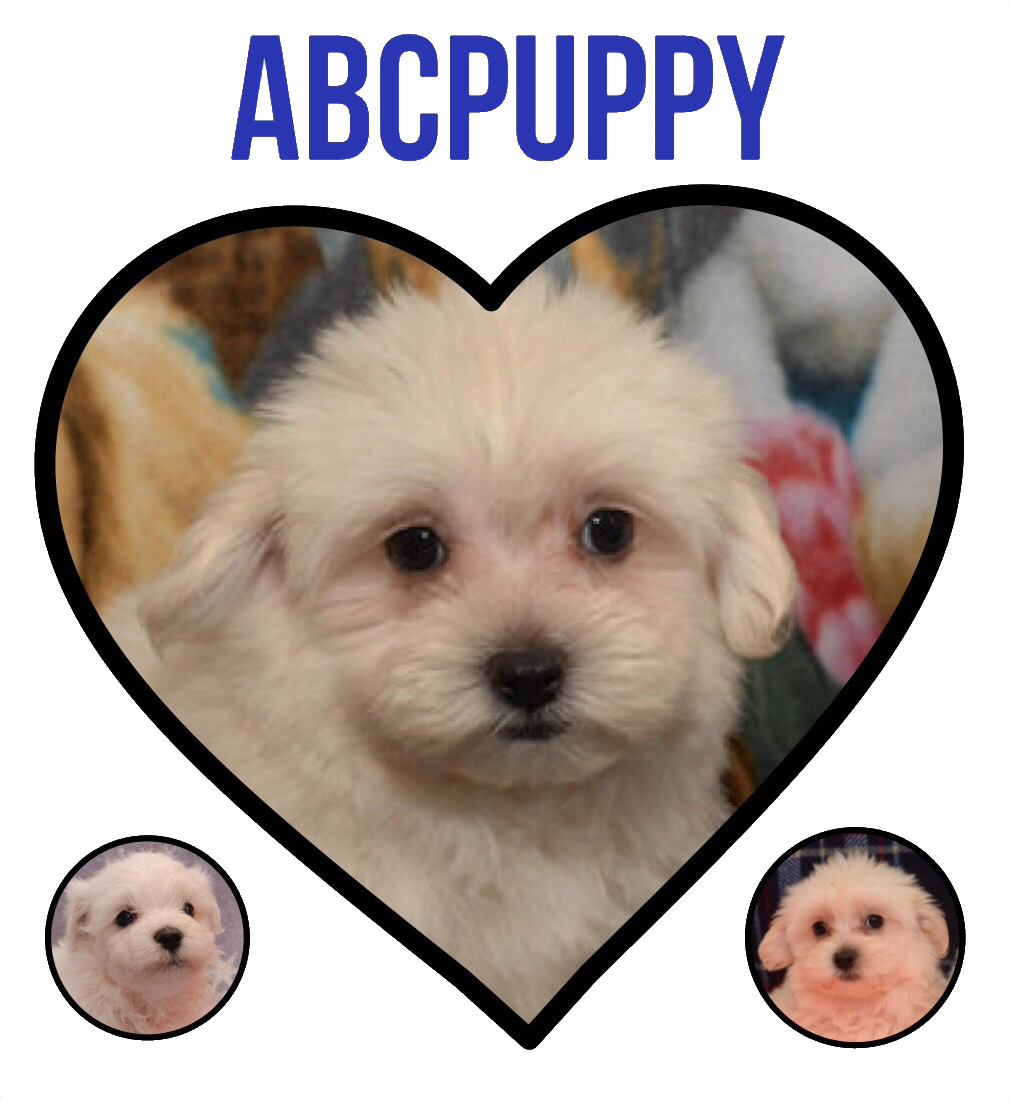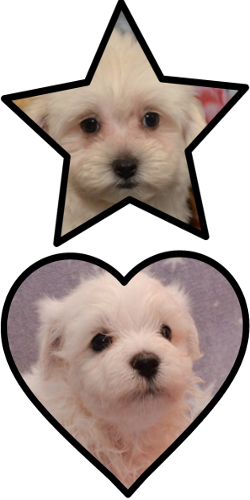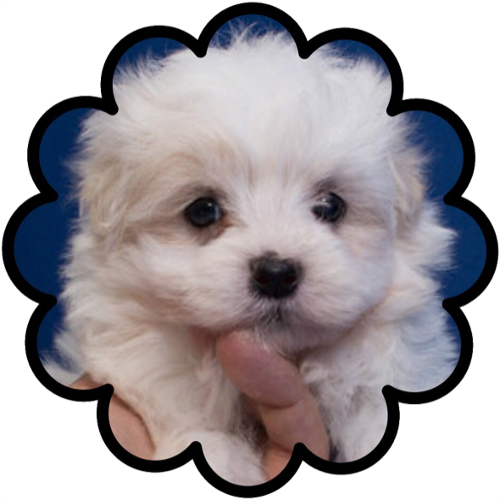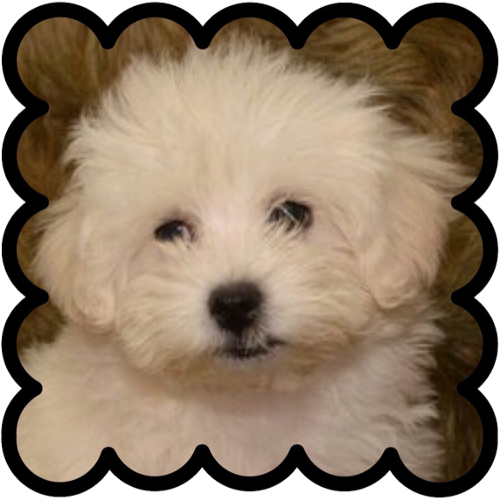 March Special: Delivery to Victoria TX and South San Antonio TX for only $100.00
Looking for Maltipoo puppies for sale in California?

It doesn't matter where you are, We can ship your Maltipoo (with either United airlines or Pet flight nanny) into Los Angeles Ca, Sacramento Ca, San Diego Ca, San Francisco Ca, San Jose California, Fresno Ca, Oakland Ca, Long Beach Ca, Bakersfield Ca, Anaheim Ca, San Ana Ca, Riverside Ca, or Stockton Ca.

Delivery is safe, affordable and reliable.

We had many customers from anywhere in California.