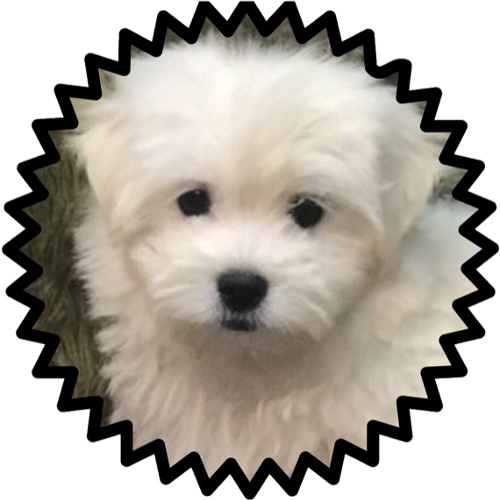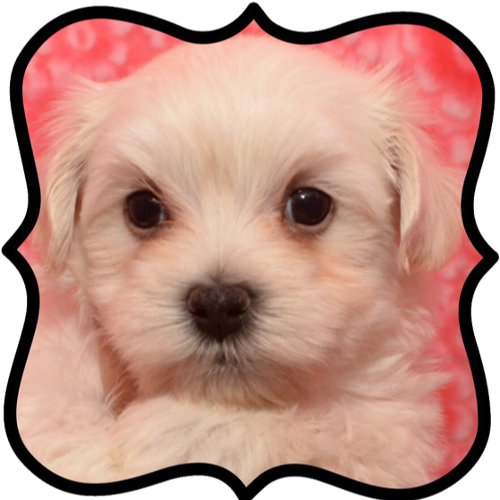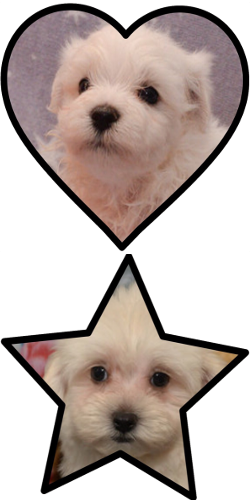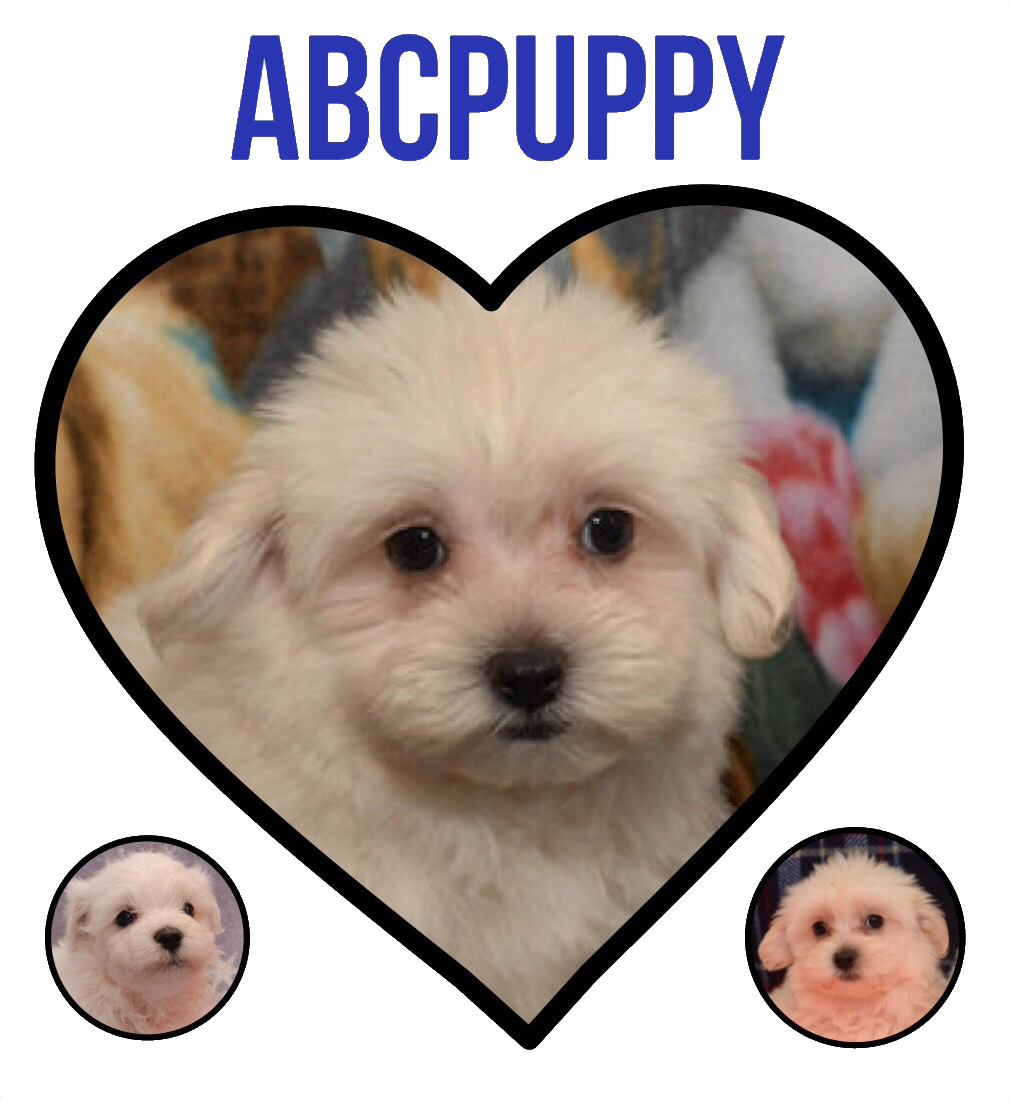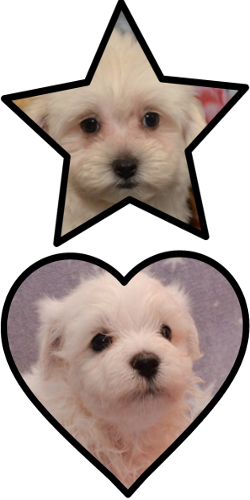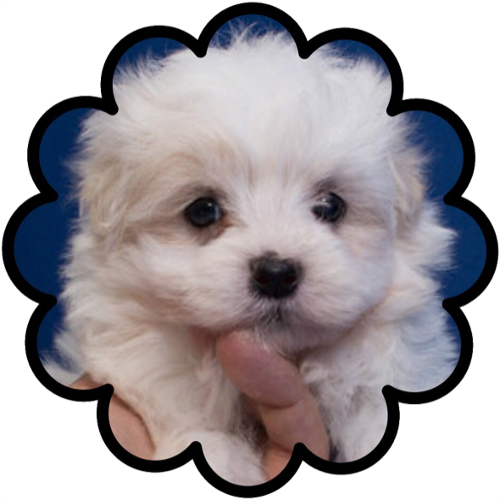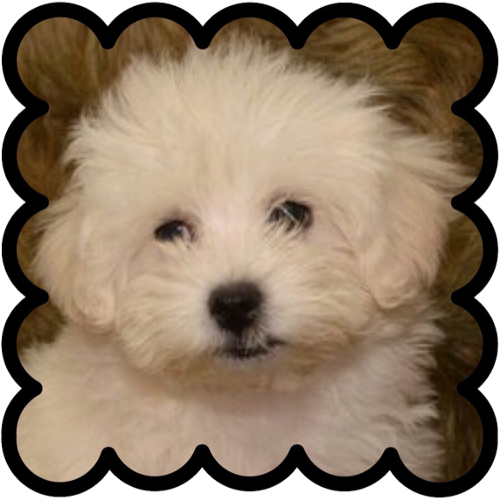 Our next delivery will be into San Marcos on 11/24/18
Deposit & Payment Information
Residents of Texas will pay sales taxes
We will not hold puppies without a deposit, sales are based on a "first come first serve" basis.
Payment Options: DO NOT USE BANK TRANSFER WITH PAYPAL, TAKES 3-5 DAYS TO CLEAR AND WE WILL NOT HOLD YOUR PUPPY DURING THAT PERIOD OF TIME.
Bring cash and get $20 off, purchase price must be at least $800.
Please read, if you recently had a puppy/dog died or got sick from a communicable disease, please let us know before making a payment so we take steps to ensure our puppy will not get exposed or infected. Some viruses can survive for months in your premises if no proper disinfection and cleaning have been done.
PAYPAL PAYMENT: For a $500 deposit (which will be deducted from the balance). on description, put the Breed and ID numbers.
Custom Paypal Link: On the description, type the breed and ID number, and on the price field, put the amount you need to pay.
Credit cards with an invoice or over the phone, simply let us know by

email

or calling/texting us at 956-332-2676 so we can take your order.
Financing is available,

click here to apply

. Requires a fair credit score.

Send Payments with Zelle, ask for email address or phone number.

Send payment with

https://cash.me/

, download the app and ask for our credentials. All you need is your debit card.
Bill me later from Paypal, click here to apply.

creditcard321.com

offers credit cards with fair credit score. Some of our customers had used it successfully.
RULES:
If you need to have your puppy shipped a few weeks later after you have placed your deposit, there will be kenneling or holding fees applied ($5 daily after the first 10 days). This fee is to cover basic expenses related to food, maintenance, vaccinations , and deworming as needed).
After the 7th days from your initial deposit, either the balance or at least an additional $200 will be required so we can continue having your puppy on hold.

There is a $300 cancellation fee if you decide to cancel your purchase. If you made us hold your puppy for more than 10 days, there will be an extra $100 weekly charge to be deducted as part of the cancellation fees.

A minimum of $300 Deposit is non refundable, it represents a serious commitment from all parties. (Deposit may be refundable ONLY if your puppy is unhealthy and unable to ship within the next 20 days).

We don't accept personal checks.

All puppies will be STILL available unless your payment or deposit is received, confirmed and secured.

All puppies must be paid in full before they can be shipped or released.

Once a payment has been made for a certain puppy, exchanges will be allowed with a $200 switching fee. This fee is waived if your original puppy became unhealthy.