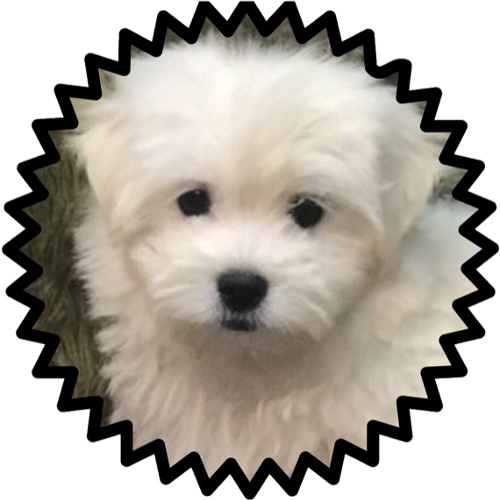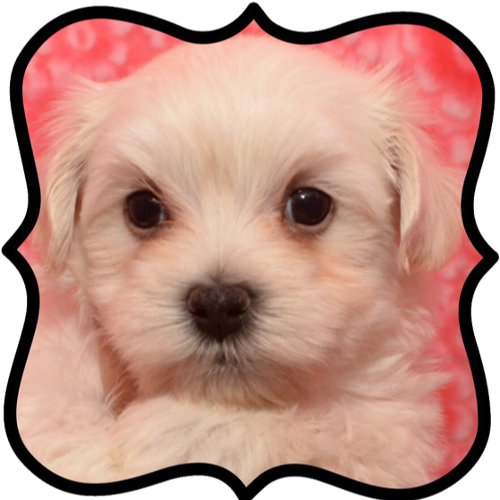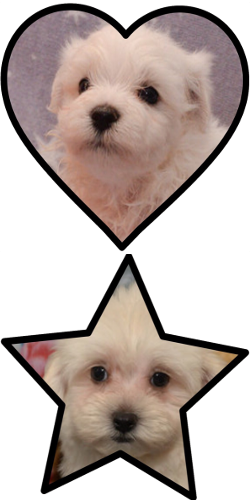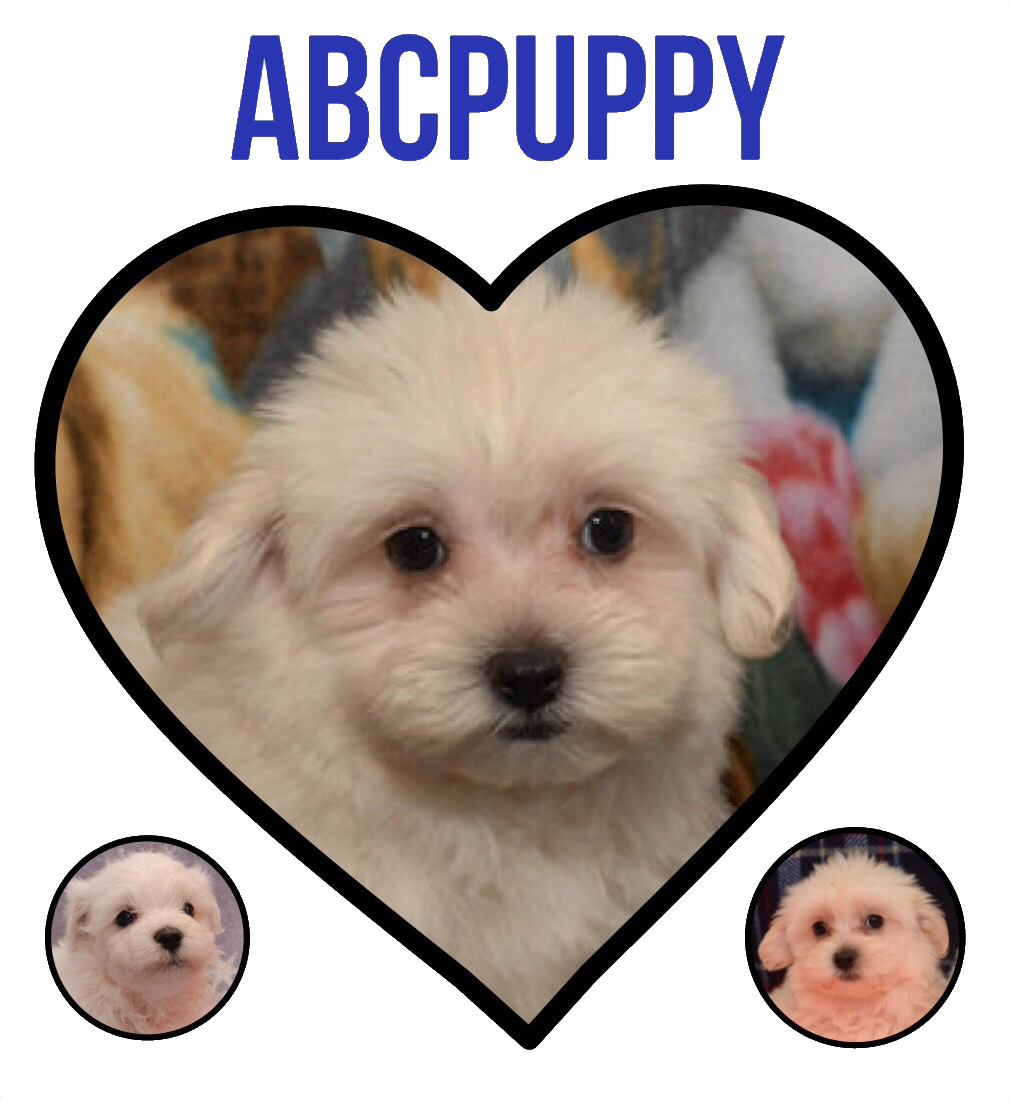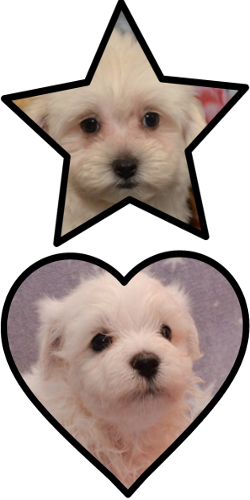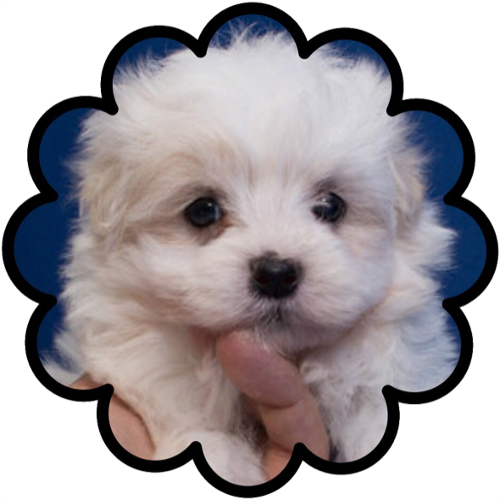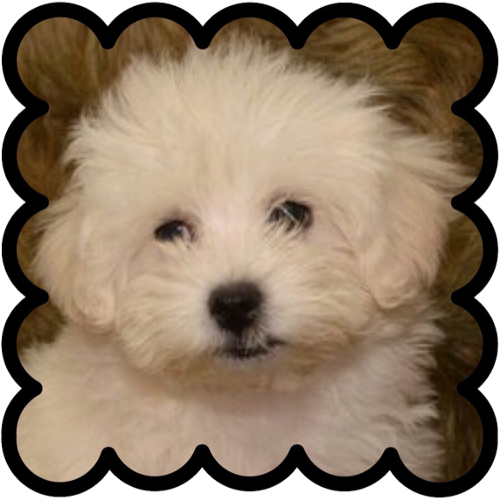 March Special: Delivery to Victoria TX and South San Antonio TX for only $100.00
PAYMENT AND DELIVERY OPTIONS
PAYMENT OPTIONS
PAY HERE WITH PAYPAL OR CREDIT CARDS : On the "description", type the breed and ID number, and on the "amount" field, if leaving a deposit, the minimum required is $300.
Financing is available, click here to apply. Requires a fair credit score.
Send Payments with Zelle, ask for email address or phone number.
Send payment with https://cash.me/, download the app and ask for our credentials. All you need is your debit card
Bill me later from Paypal, click here to apply.
creditcard321.com offers credit cards with fair credit score. Some of our customers had used it successfully.
PLEASE READ:
There is a $300 fee if you to cancel your purchase or if you switch to another puppy. All puppies must be paid in full before they can be released. Residents of Texas must pay sales taxes. We will not hold puppies without a deposit. If you recently had a puppy/dog with Parvovirus, please let us know before buying a pupppy.

DELIVERY/PICK-UP OPTIONS
PET NANNY IN CABIN:

You must make arrangements with this company. Our closest airports are the following order. 1- McAllen Tx, 2- Harlingen Tx and 3- Brownsville Tx. This service does not include a health certificate or a carrier. http://tlcflightnanny.com. They have a flat rate of $475.

AIRLINES DELIVERY:

United or American airlines. $400 flat rate, (Add $20 rabies shots if older than 12 weeks. Includes crate & health certificate. Booking must be made 6 days in advance. Consider to bring to the airport some Nutri-Cal or honey, paper towel, some water or unflavored Gatorade (if it is too hot), baby wipes, towel or any absorbent material.

MEET US HALF WAY:

We can drive up for $40 an hour, up to 4 hours. Additional driving hours will add an extra $100 motel staying fees. Google our zip code 78537 for distance.

MEET US AT OUR AIRPORT:

Buy your round-trip ticket and fly back with your puppy (Tickets are under $350 on slow seasons), we will meet you at our airports: McAllen, Harlingen or Brownsville TX.

PICK-UP YOUR PUPPY AT OUR RESIDENCE IN DONNA TX:

And get up a free crate/carrier if you bring cash.