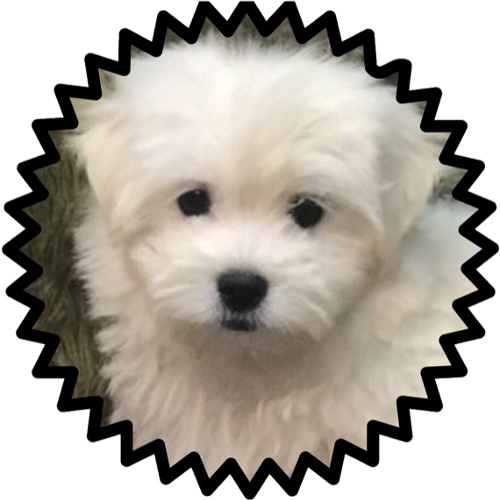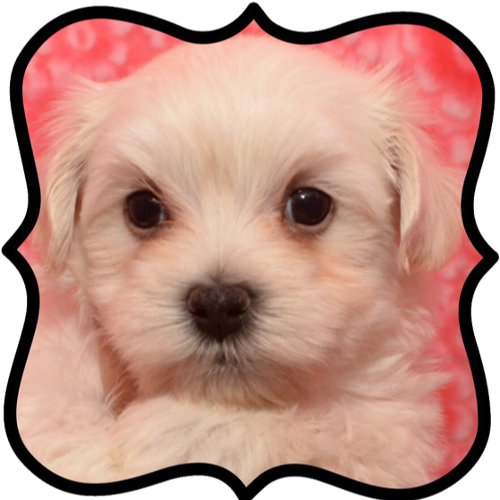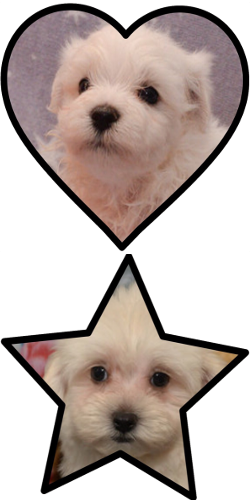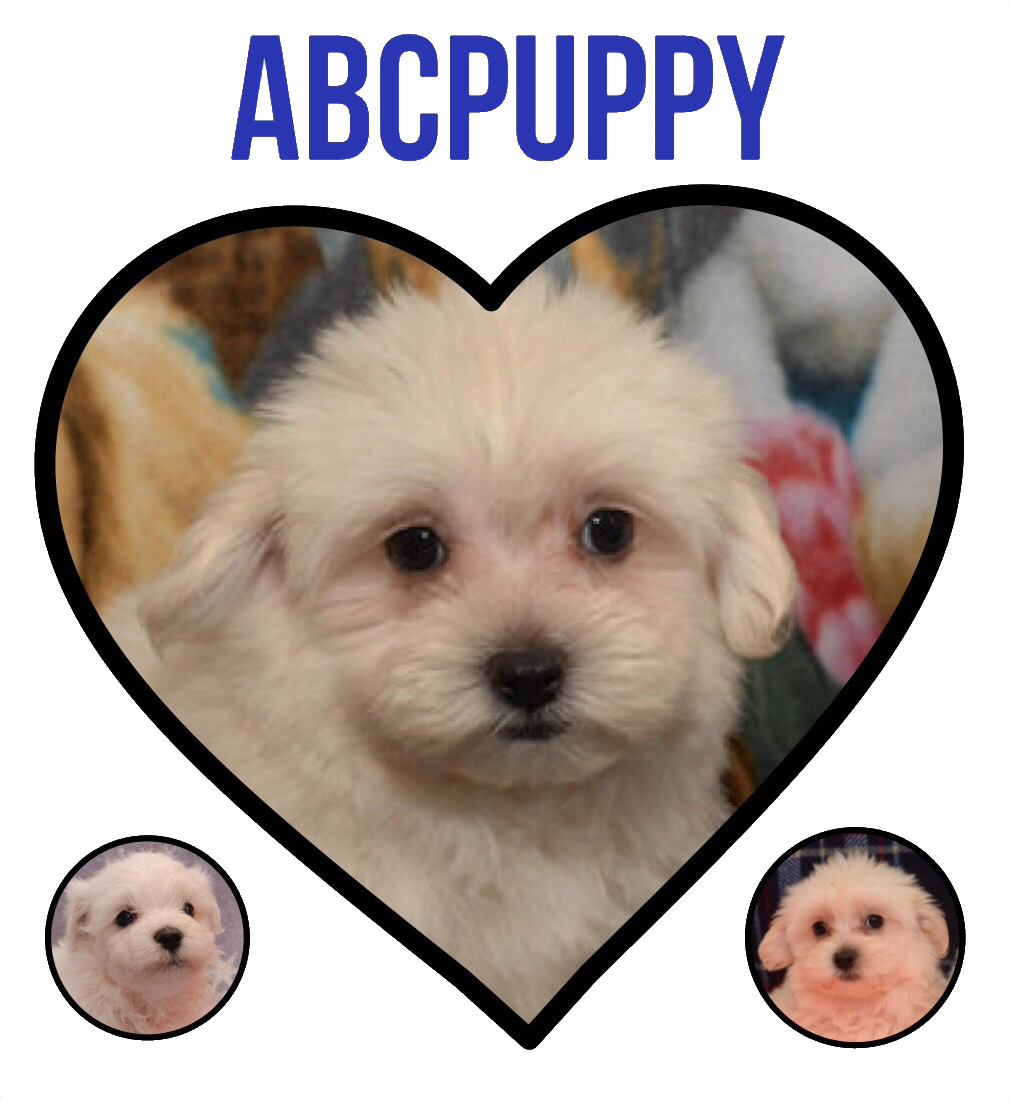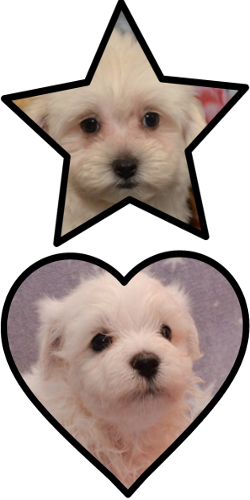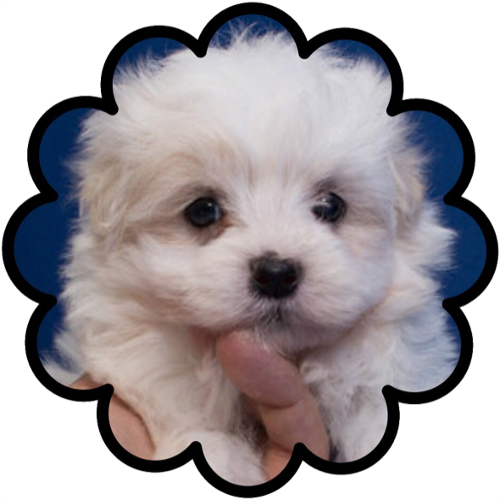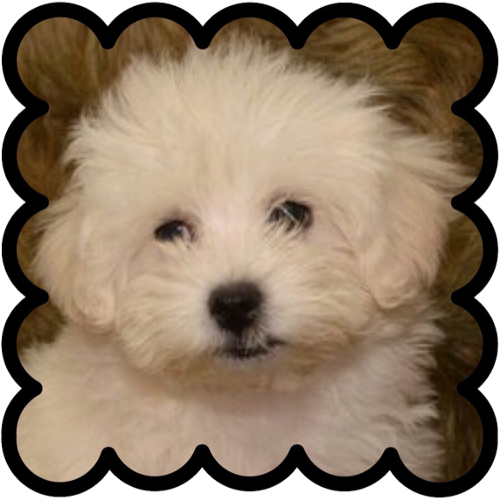 Pick ups will get a free plastic carrier.
PAYMENT PAGE
PAY HERE WITH PAYPAL OR CREDIT CARDS : On the description, type the breed and ID number, and on the price field, if leaving a deposit, the minimum required is $400.

Financing is available,

click here to apply

. Requires a fair credit score.

Send Payments with Zelle, ask for email address or phone number.

Send payment with https://cash.me/, download the app and ask for our credentials. All you need is your debit card

Bill me later from Paypal,

click here to apply.

creditcard321.com offers credit cards with fair credit score. Some of our customers had used it successfully.
RULES:
If you need to have your puppy shipped a few weeks later after you have placed your deposit, there will be kenneling or holding fees applied ($5 daily after the first 10 days). This fee is to cover basic expenses related to food, maintenance, vaccinations, and deworming as needed).
There is a $300 fee if you to cancel your purchase or if you switch to another puppy. Unfortunately, once we collect your deposit, we give it to the breeder immediately so they can hold your puppy.

All puppies must be paid in full before they can be shipped or released.

Residents of Texas add sales taxes.

For safety concerns we no longer take credit cards over the phone, personal checks and money orders.

We will not hold puppies without a deposit, sales are based on a "first come first serve" basis.
Please do not buy a puppy if you recently had a puppy/dog with Parvovirus.