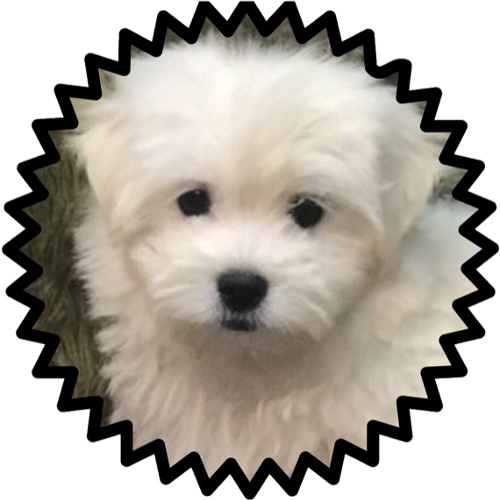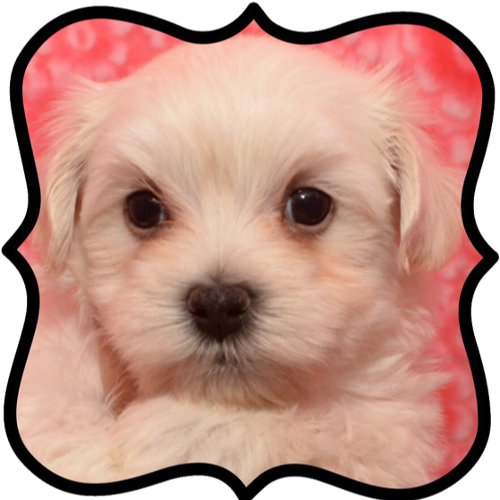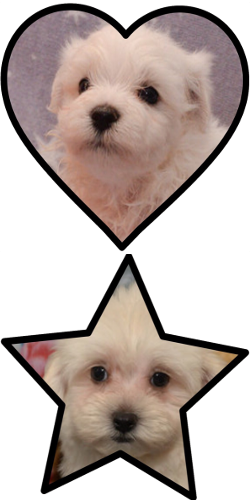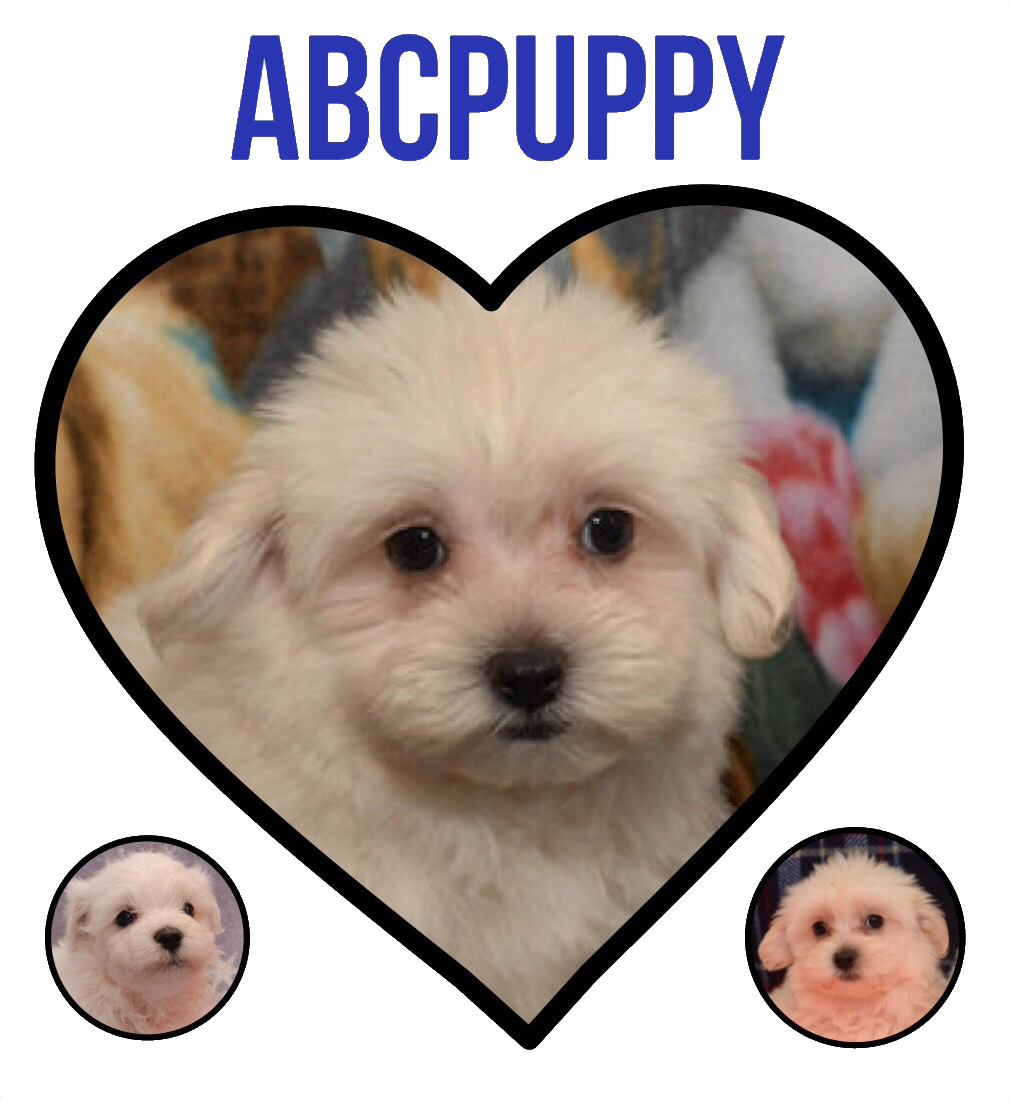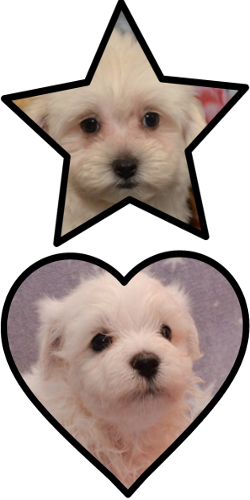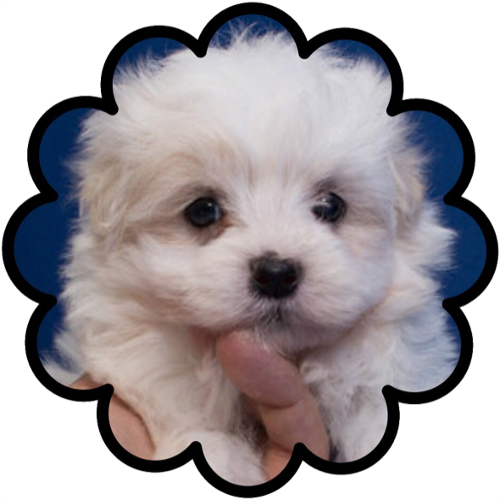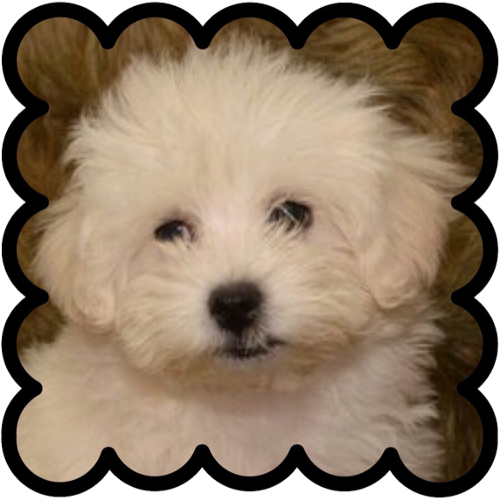 Pick ups will get a free plastic carrier.
BREEDERS WANTED
We are looking for responsible breeders for the following hybrids
Maltipoo

Shihpoo

Cockapoo

Bichpoo

Pomapoo

Malshih

Peakapoo

Labradoodle

Goldendoodle

Maltichon

Poodle
YOUR RESPONSIBILITIES: If you meet the following criteria please contact us for more information.
You must be the breeder, we can't do business if you buy to resell (acting as a broker).

Must have no more than 4 female breeding dogs in your home, if you have more than 4 females, you must get your USDA license so we can do business.

Parents must be current on shots, monthly dewormings, yearly check ups and be absolutely free from genetic disorders.

Breed as recommended by your vet.

Breeding females must not be older than 5 years old.

Both parents must NOT be related in any way.

You must live within 60 Miles of Donna TX where our office is located.

Must bring your puppies every 7-10 days to take new photos and a video clip.

Must be willing to cooperate in a replacement if one of the puppies develops a hereditary condition within a year.
YOUR BENEFITS
Free vaccinations and dewormings for all of the puppies.

Free bath, ear cleaning and nail clipping to your puppies.

Free nationwide and local advertising which give you better chances to find good homes to your puppies. As you know, newspaper has become very expensive lately.

Worry free transactions as you don't have to bring people you don't know or trust to your home.

Less exposure to strangers is safer for your pups. Most people looking for puppies go from place to place and may unknowingly spread deadly diseases like Parvo, distemper, kennel cough, etc.

You get paid when your puppy gets adopted and you don't have to worry about false promises anymore.

Once our buyers send us a picture, we will share it with you.