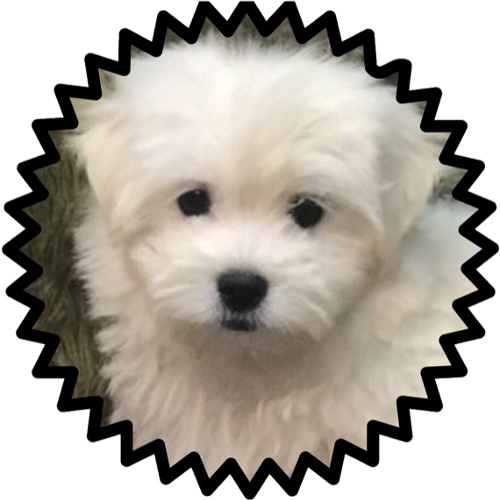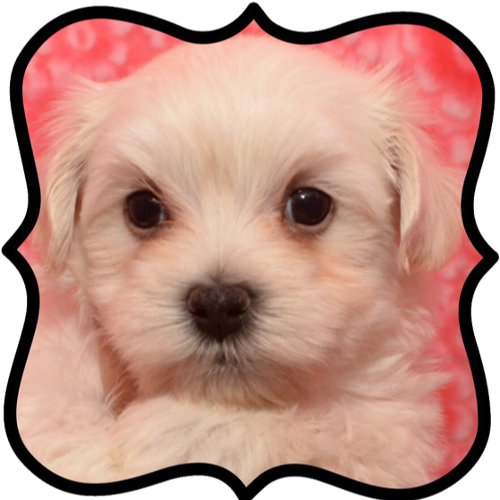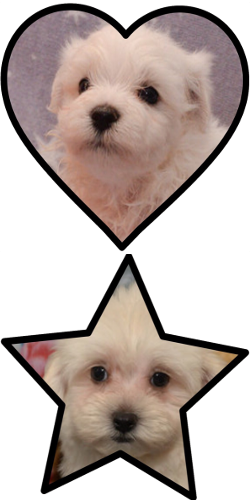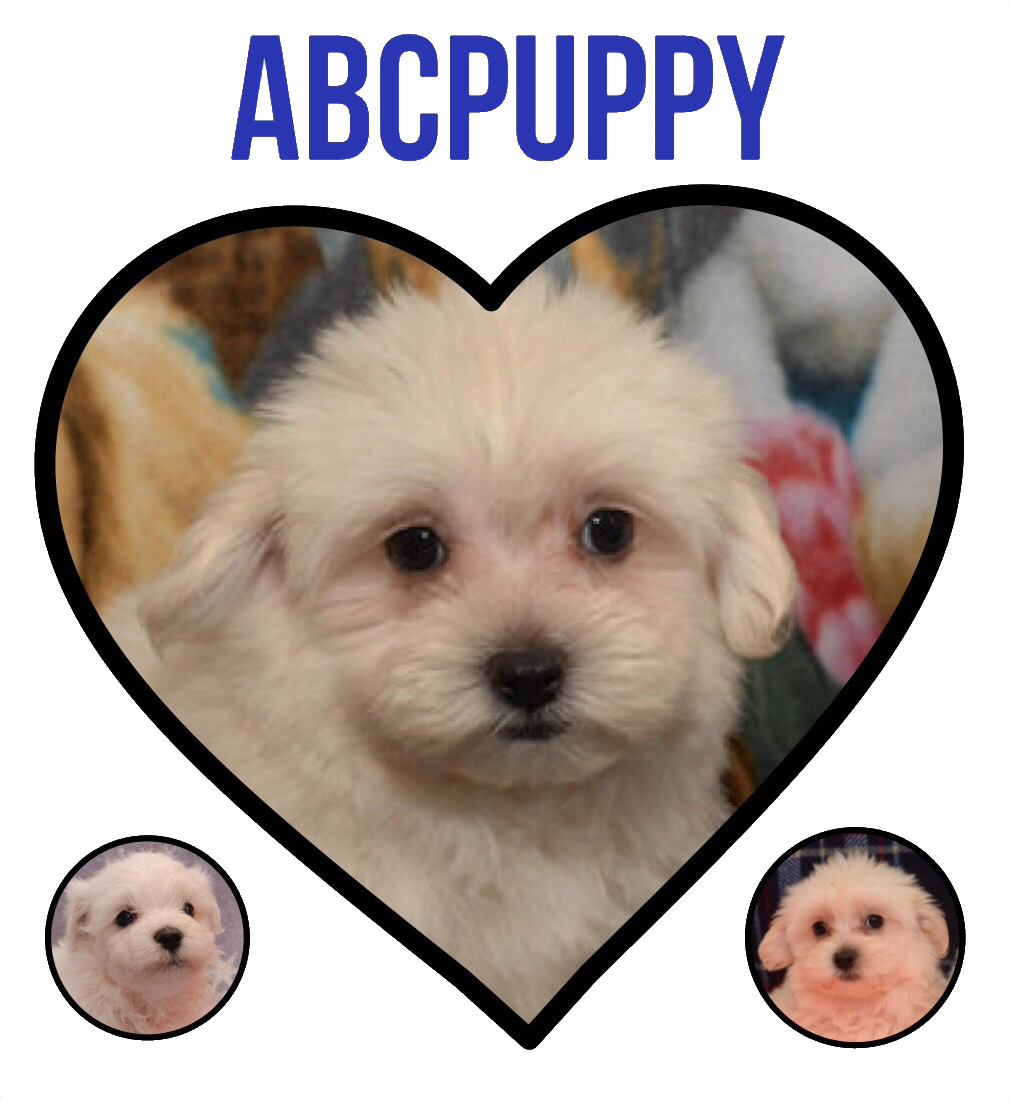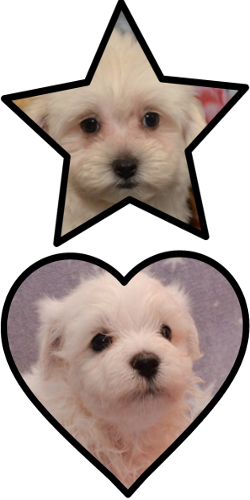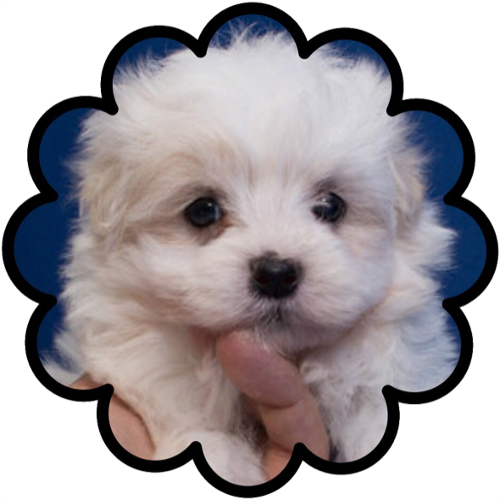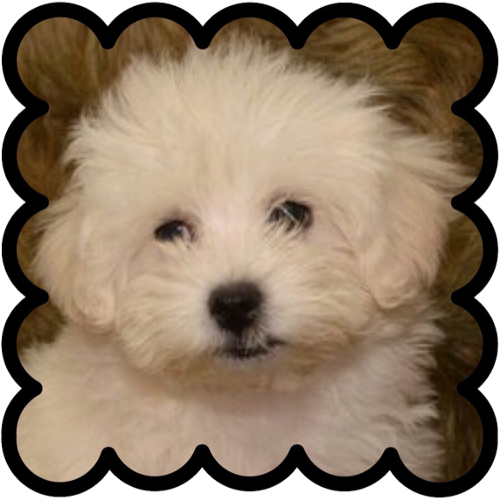 March Special: Delivery to Victoria TX and South San Antonio TX for only $100.00
You can make an appointment to see up to 2 puppies for a either a visit or a video call (Facetime, skype, hangouts, WhatsApp), Please note that not all puppies are available for an appointment, because we also sell puppies from other families, some puppies don't stay with us.
INSTRUCTIONS:

Please send an a text message to 9563322676 and mention the following.
An appointment for a visit or a video call.
The puppy ID numbers.
The date when would you like your visit or video call.
If you are making an appointment for a visit, please don't bring more than 4 people. and if you have been visiting other breeders/kennels, please mention it so we can do a proper sanitation.