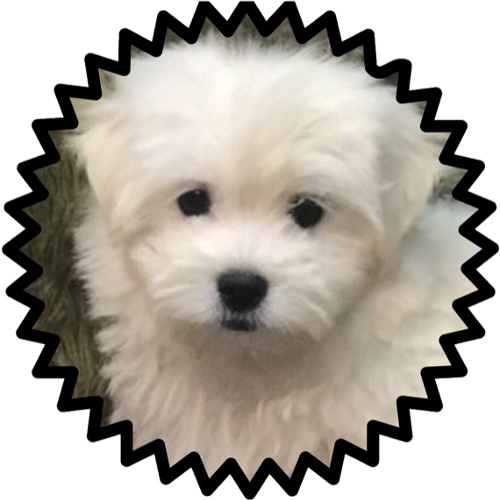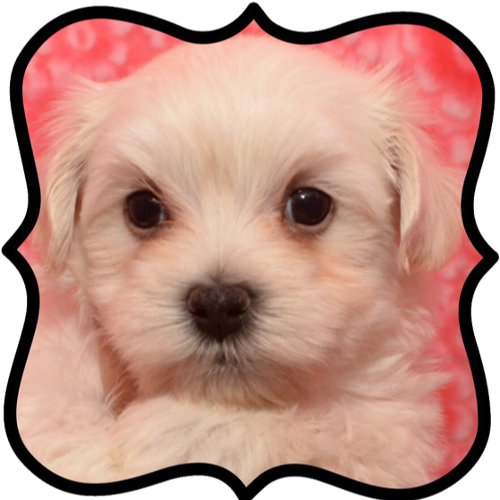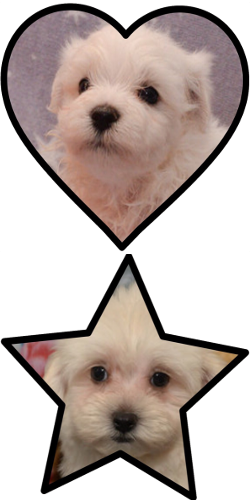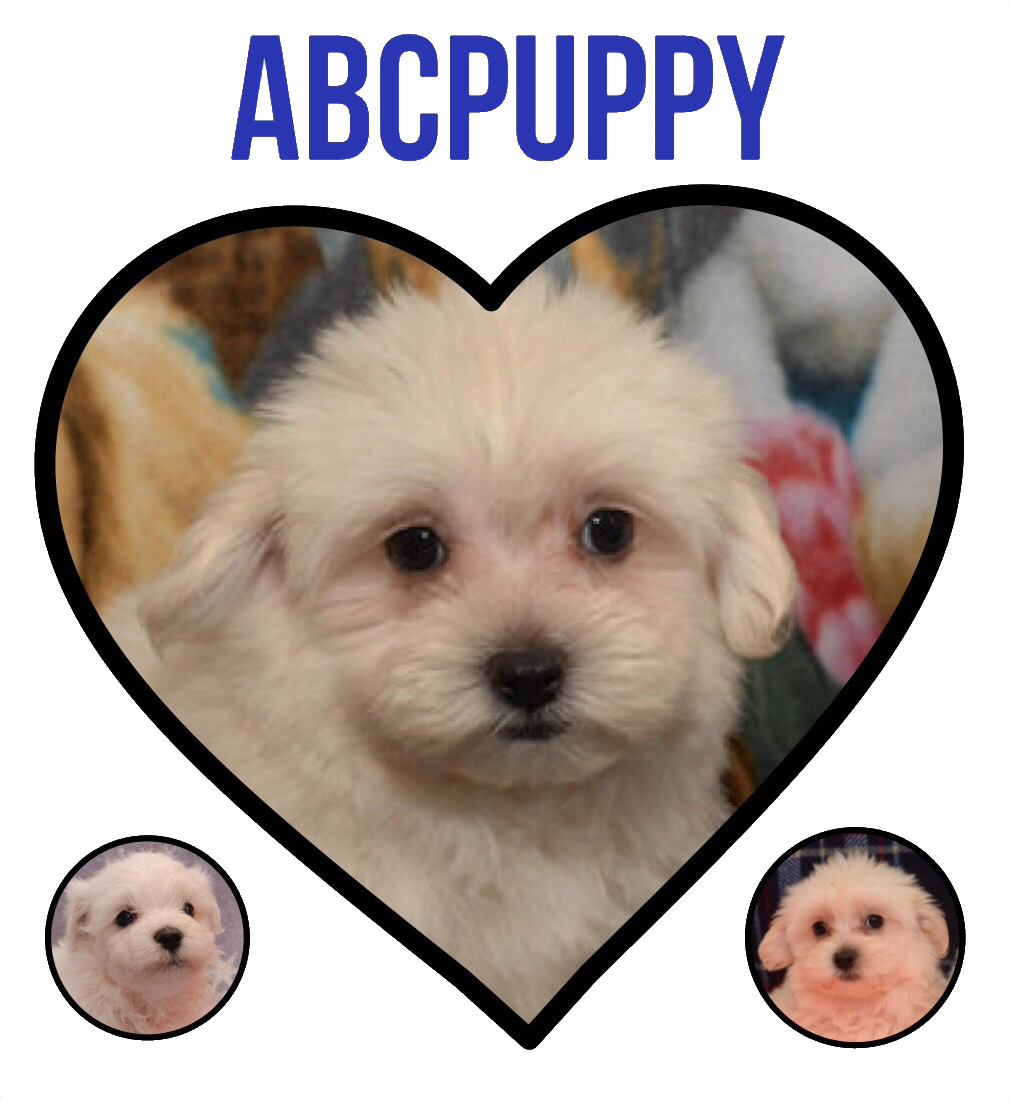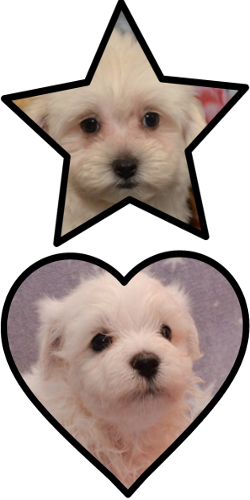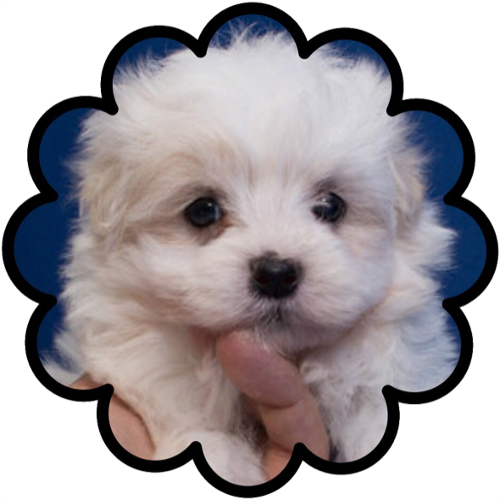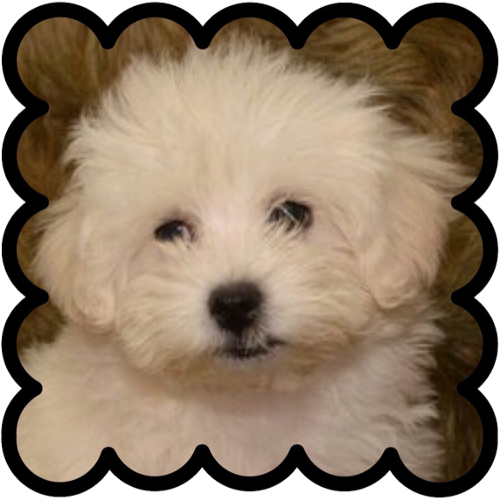 Pick ups will get a free plastic carrier.
You can make an appointment to see up to 2 puppies for a visit or a video call (Facetime, skype, hangouts, WhatsApp), Please note that not all puppies are available for an appointment, some puppies don't stay with us and we can only request another video if that is the case.
There is a $5 appointment fee which will be deducted from the balance if you purchase a puppy.
INSTRUCTIONS:
On description mention the following criteria with the following examples
For a visit appointment, enter "Visit" and the puppy ID numbers.
Example: (Visit, ID 1111 and 1112)
For a video call appointment, enter "Video call" and the puppy ID numbers.
Example: (Video call, ID 1111 and 1112)
After your appointment has been sent, text/email us to set up the date and time.